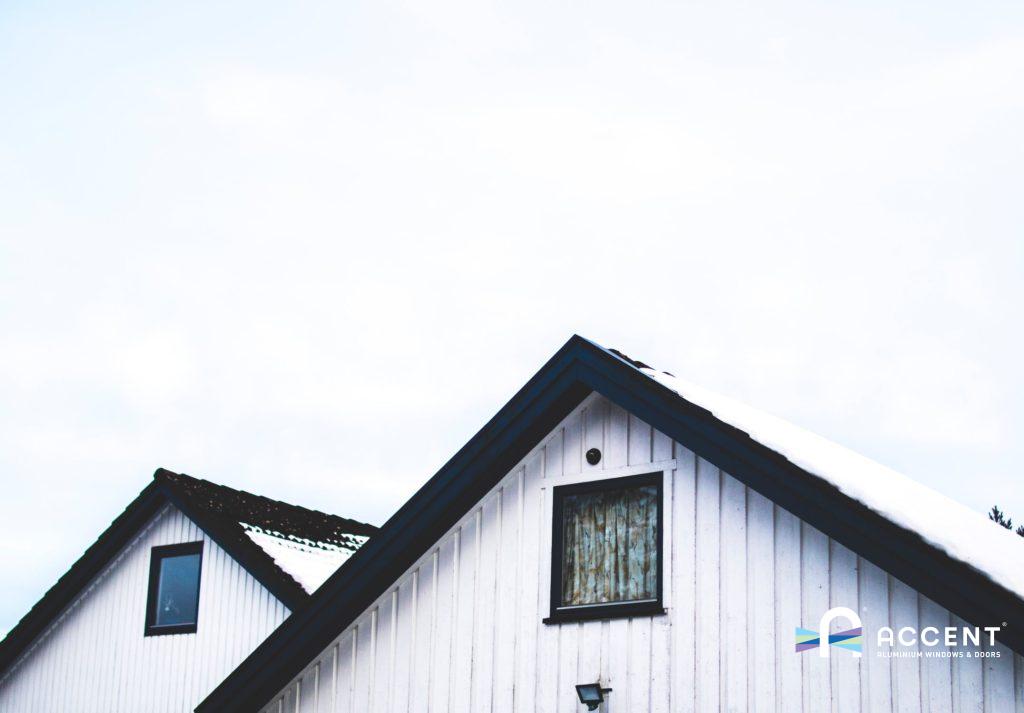 Whether you're in a heritage-listed manor or a freshly constructed apartment, you'll want to be sure your windows have a long life expectancy. 
Sometimes it can be obvious that your windows don't have longevity. First, look for signs that it's time to replace your windows. Draughts, decay and leaks are all clear signs that your windows have worn out already and it's time for new ones. 
Ask yourself these three questions to see if your windows are built to last.
What material is being used?
To ensure endurance, look to the quality of the window frame material.
Timber has its own charm and can last a very long time, though requires a high level of maintenance that for many is unappealing. 

Using uPV

C (unplasticised polyvinyl chloride) is a c

heaper option, but this is reflected in its aesthetics and tendency to warp. 

Aluminium

is a lightweight, durable solution for your window frame, lasting an average of 15–20 years.
Depending on the climate your house is in, your choice of window might also differ. Humidity and heat can warp materials like uPVC and timber, whereas a colder climate might benefit from double-glazed glass. The glass and frame should be customised to suit your home's needs and environment. 
Remember, time and money spent now often saves you more in the long run.
What kind of maintenance do your windows require?
One really important factor for a window's lifespan is maintenance. Like any household item, the better it's taken care of, the longer it will last. Certain materials require sanding and sealing on top of regular cleaning to prevent damage from the elements. 
Aluminium is a low-maintenance option with only a few steps to care for your frames, like gentle cleaning with mild soap and water, which all window structures need. If your windows are maintained properly you can expect to get many years of life out of them, and keep them looking their best.
Installation is also a consideration when it comes to windows that endure. A professional installation carried out by an expert gives you peace of mind that your window has been installed correctly, and minimises the chance of damage in the future. Look for a full-service warranty to guarantee your window will be taken care of long after installation.
What do you want in a window?
Selecting the right kind of window from the start will save you hassle later on. Being built to last also means being an attractive option that adds to the aesthetics of your home, so you won't want to change it for years.
Windows that look good and go the distance will elevate your whole house, save you money on energy bills, and save you time on cleaning and maintenance.
Notoriously long-lasting, sleek, durable and strong; aluminium windows are built to last. The team at Accent are here to help, and ready to start the beginning of a long, long relationship with your home's windows.