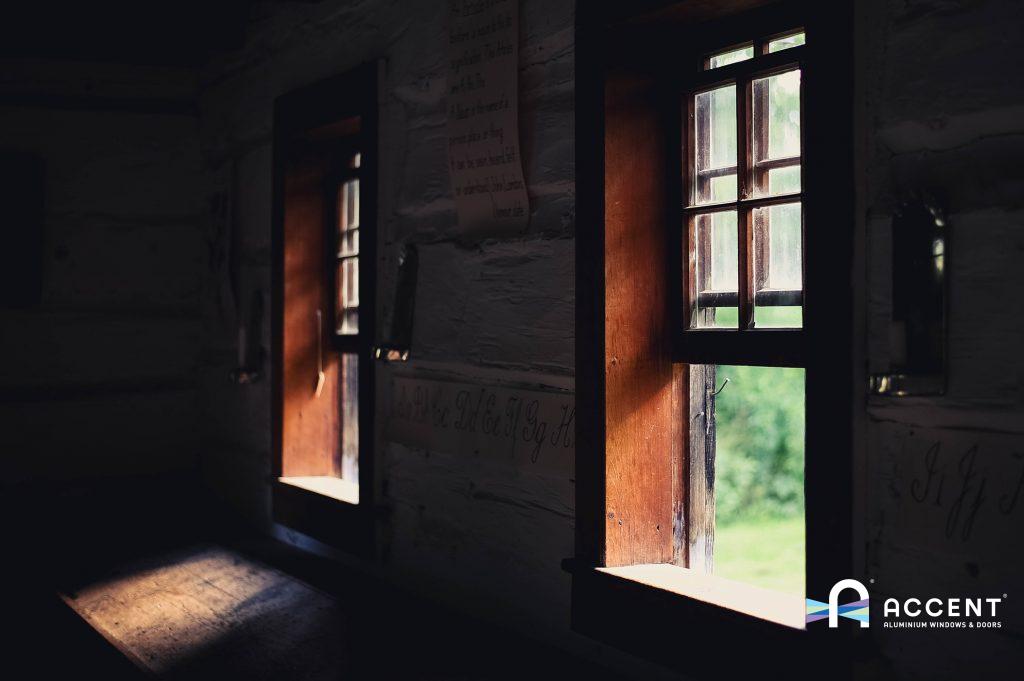 Knowing when to replace your doors and windows isn't always obvious. Unless there are extreme signs of wear and tear, you might be unsure whether it's time to fully replace or just patch them up.
Fortunately we're here to help with some key indicators for when it's time to throw the old installations out the window (you get what we mean).
Constant drafts
Nothing quite beats the feeling of a breeze on a warm afternoon, but that doesn't really extend into the home. If you can feel warm or cold air coming into your house at unwanted times it can be intolerable.
We've already discussed the importance of windows and doors for keeping your energy bills down, and this can be a sure sign that things aren't working out in that area – costing you more in the long run.
Of course you can replace weather stripping, but if you find that this isn't working in the long term it could be time for a new fit out entirely, as underlying issues with the frame could be causing the problem.
Signs of deterioration
These can be obvious, especially if you have a whopping great splinter in the frame of your window or door, but other times deterioration can be harder to spot, especially in windows that are seldom opened.
With wooden frames even small splits can let moisture in, which in turn can rot the frame over time. This is more common in older houses where the windows haven't been replaced in decades, but it's still something to watch for. Wood rot can escalate over time and cause structural damage.
Sure signs of rotting wood are frames that are soft or brittle to the touch, discoloured and with patches of peeling paint.
Replacing old wooden frames with aluminium windows and doors ensures that this issue doesn't occur again, as there is total ease of maintenance on aluminium frames with no painting required.
Not looking the part
Differing from the previous two points, this is something that's more subjective, but just as important if you're creating a dream home for yourself.
Windows dictate the look and feel of a house, especially the façade. As the portal to your home they make a large statement, and convey the essence of your design.
With so many styles on the market and variation in door and window types, there is a lot to consider here – especially when you take into account functionality, look, feel and location.
Overhauling your windows and doors may seem like a tall order, but it's a surprisingly simple process, which takes us to the next point.
How to get it done
This is where we come into it. Starting with a free onsite inspection and a no obligations quote, Accent can evaluate your needs and make your window and door replacement process a hassle free experience.
Our replacement service includes a range of architraves to choose from, hardwood reveals, locks, and fly screens. There is also the option of choosing double-glazing.
To ensure everything is done to the highest standards our experts conduct the installation themselves, provide full warranty, and remove the old installations that are leftover after the work is completed.
To discuss your replacement needs, don't hesitate to get in touch with Accent today.