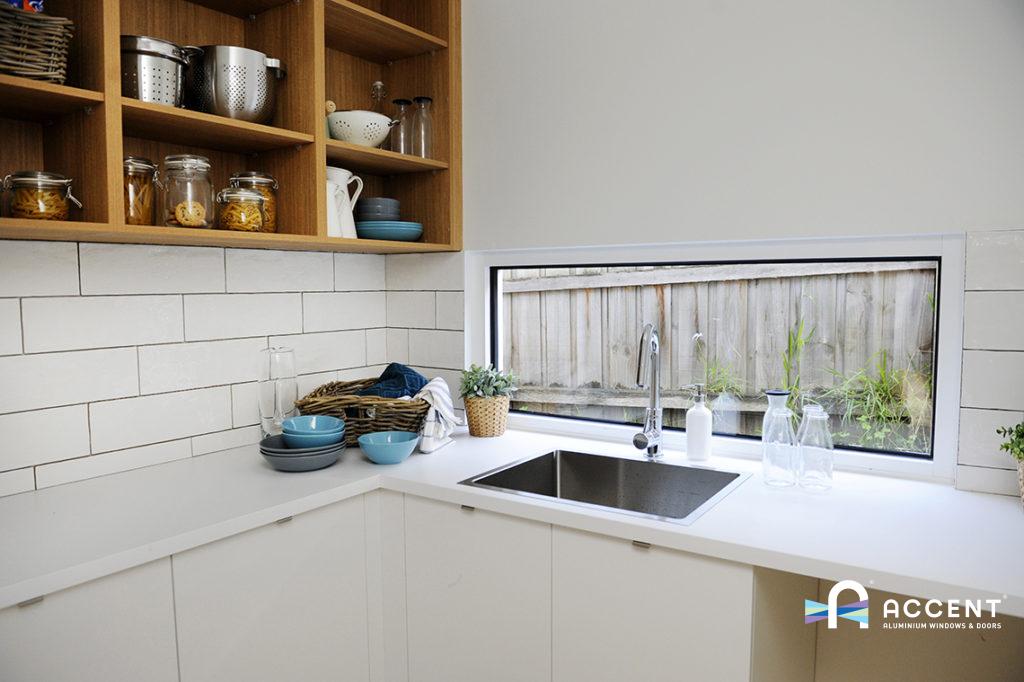 Choosing the right materials and products for your new or renovated home can definitely be confusing. Even something as simple as door and window frames can leave you feeling lost and overwhelmed.
Thankfully the Accent team are here to take the guesswork out of one of the most important choices for your home. There's no doubt that aluminium is the superior material for frames, and not just for the reasons you might think. Read on to find out why:
1. Aluminium is better for the environment
It's never been more important to make choices that help rather than harm our planet. Luckily, aluminium is an environmentally-friendly material for windows and doors. These frames not only minimise the use of timber, but are fully recyclable.
There are many measures you can take to make sure your windows and doors help to reduce your carbon footprint via your home's energy efficiency. Check out our information centre for more information on our products' energy rating.
2. Aluminium is the most versatile design option
Aluminium isn't just practical, but stylish. The classic material and variety of timeless finishes is a look that doesn't date and is versatile enough to work with any style or colour scheme.
In fact, one doubtful couple on Channel Nine's Buying Blind recently discovered this after claiming they didn't want any black in their bright, white interior. Much to their surprise and delight, the black frames installed by the Accent team made for an incredible addition to the Scandi-coastal-boho home.
3. Aluminium is affordable
Let's be honest: renovating or building a new home is a costly process, and every little bit of savings helps. That's why so many people are surprised at just how affordable aluminium frames can be.
The low initial cost means you can use those extra funds to upgrade your doors and windows with tinting and double-glazing!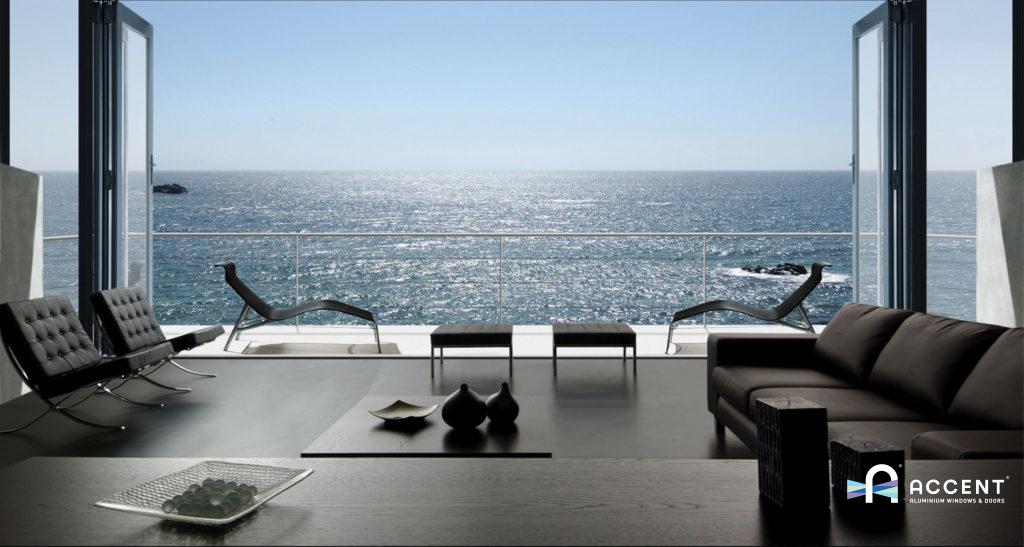 4. Aluminium provides the best value for money
Aluminium isn't just affordable from the get-go. It's a material that provides ongoing savings for your home in more ways than one.
Aluminium doors and windows are built to last. When properly installed by a professional team, you won't have to worry about replacing or repairing them every few years.
5. Aluminium is low-maintenance
Let's be honest: life's too short to spend time washing windows and doors. That's why aluminium is perfect for today's busy lifestyles. Maintaining aluminium frames is as simple as washing them down with a bit of warm water, mild detergent and a soft- bristled brush.
The minimal upkeep along makes aluminium the better option by far— especially compared to timber, which is the most high-maintenance material for frames.
Whether you've been convinced to install aluminium frames in your home or still have a few questions, our team are here to help. Contact a friendly member of the Accent team today and see what we can do for you.