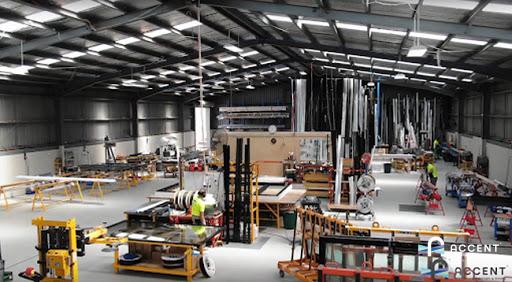 Welcome back to all!
2020 promises to be a very busy year for Accent. We have launched our new website with new features that make it easy for our valued customers to navigate around and most importantly have a feedback loop to ensure we stay in touch with our customers and listen to them.
These features along with some other innovative ideas will ensure Accent stays responsive to the needs of the customers at the front end.
At the back end we are focusing our team to be more customer-centric in our service to ensure highest level of service is provided at every touch point that our customers interact with us.
The outcome will be designated area managers and project managers who have the sole responsibility for communications with the customers and hence provide more robust service with customer care and responsiveness as highest priority for the team.
Production has seen additional investment in the past six months with new commercial division plant commissioned followed by expansion of our domestic division. This growth in the company means providing more security to the employees and additional employment opportunities.
Whilst sales have increased steadily in the past three years, we expect the growth to continue in the same fashion, hence we are prepared for additional capacity and output.
By the end of the year, we expect to improve more houses and improve their value for our customers, we expect to help more of our employees to own their own homes and improve their life-work balance.