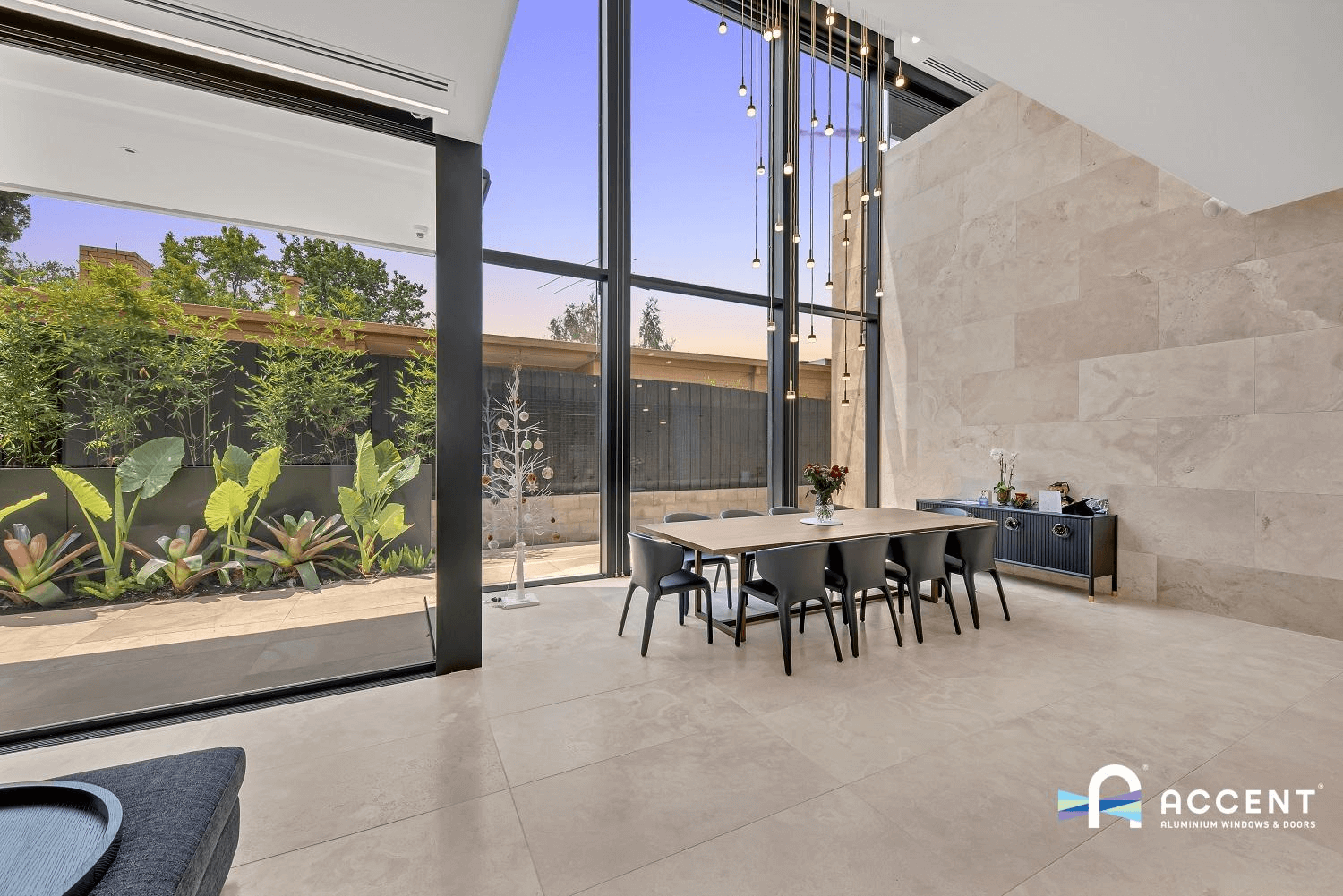 With Spring here, soak up the sun as Spring unfolds the warmth for Australia to bloom to life with flowers. Upgrade your windows now to bring some Spring to your property. Let's get to know what is hot in window installations and renovations for families and home renovators this Spring.
As this season is all about light and airy fabrics, bold prints, and nature-inspired designs of Spring, here are a few of the top trends for window installations to keep an eye out for:
Aluminium Sliding Windows
Fill your room with natural light with aluminium sliding window installations. These windows:
Open up the spaces to make a room appear larger
Let there be enough light entering your premises
Improve the effectiveness of the heating and cooling system in your living space
Offer easy-to-use functionality with a neat and clean appearance
Benefit from our modern designed sliding windows Melbourne wide. The windows come in a smooth, sleek design that can enrich your home environment.
Curtain Wall
Curtain walls by Accent windows serve as a design focal point for high-end bespoke modern homes. These ecowalls offer:
Maximum light exposure to the premises
Design interest in the architecture
Breathtaking views
Resistance against moisture, heat, wind, and earthquakes
Drains water efficiently as they work as a single unit and drains water through sub-sills
Consider installing our curtain walls to your place as the wider and stronger frame offers one window where you can usually have multiple.
Sashless Window
Sashless windows are an ultra-modern alternative to traditional windows as they combine style and functionality to offer exceptional benefits in Spring. These windows let you:
Take in an aesthetically pleasing view
Have ease to integrate and simple to operate
Choose from vertical and horizontal options
Enjoy a luxurious look
Cherish light and fresh air
Pick from our variety of tinted and obscure glasses to fit in the sashless windows for Spring upgrades.
Accent Aluminium Windows For Everything Windows in Melbourne
The time has come if you plan on modifying your window treatments for Spring! This season is about light and airy neutrals for your home. So what are you waiting for? Get out there and contact Accent Windows for your new spring window treatments today! We bet you won't regret your decision when you see how significantly we transform your space to make it Spring ready.