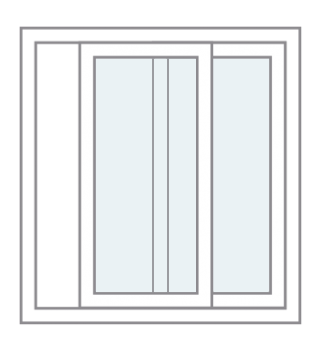 Stacker and multi stack doors are designed for the ultimate in entertaining, with the aluminium frames aesthetically pleasing, strong and durable.
Just like all our designs, multi-stack doors can be manufactured to any shape or size and will complement any room in your home.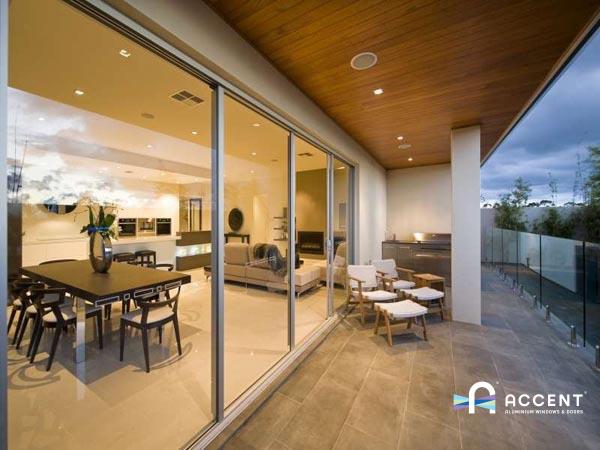 STACKER AND MULTI-STACK DOORS OFFER UNINTERRUPTED OUTDOOR VIEWING
Fill your room with natural light.
CUSTOMISED WITH YOUR LIFESTYLE IN MIND
Achieve the ideal look for your home with multi stack doors.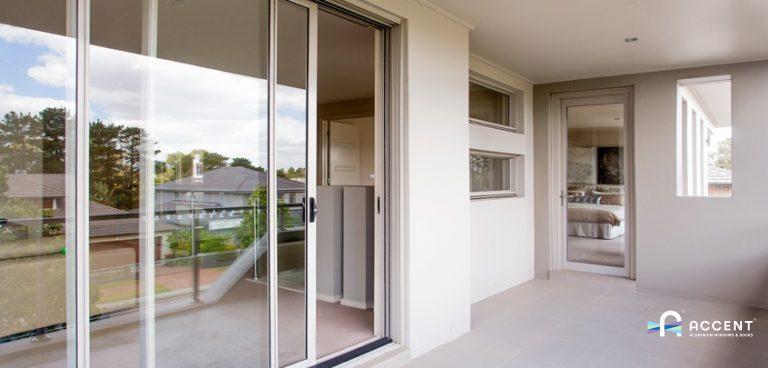 Fully customised multi stack doors.
Suitable for the modern home.
Perfect for home renovations.

Commercial design pedigree

Single and double glazing options

Neat, clean
appearance

Lockable hardware options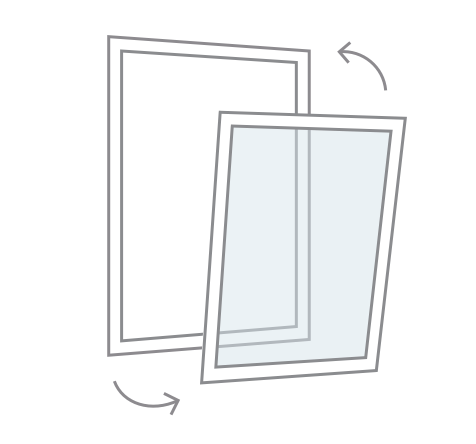 Installation and Replacement Service
Accent offers 15 years warranty on Installation and Replacement service whether it is replacing old windows or installation on new homes or commercial premises.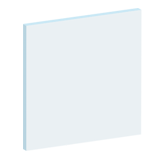 Single Glazed – up to 6.38mm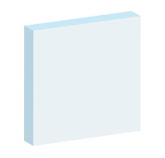 Thick Glazed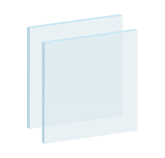 Double Glazed – up to 16mm IGU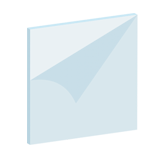 All tinted and obscure options available.