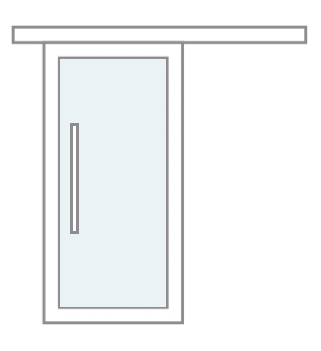 Dramatic luxury for homes and seamless workspaces
Top hung doors (sliding top hung doors) bring stunning luxury to homes and a design statement to workplaces.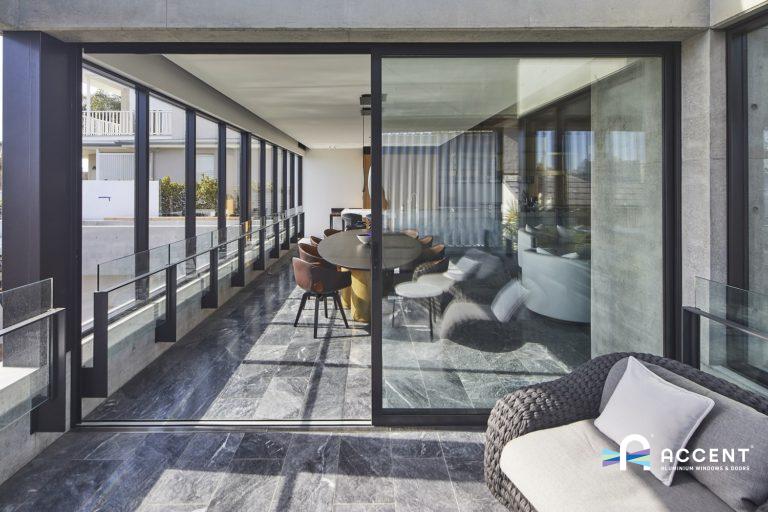 INDIVIDUALITY
Sliding top hung doors help to create an open, flexible and modern space for both living and working environments, making a real statement of class, elegance and versatility.
OPEN, POLISHED LOOK
These doors feature heavy-duty stainless steel rollers, custom locks, and bi-fold activators.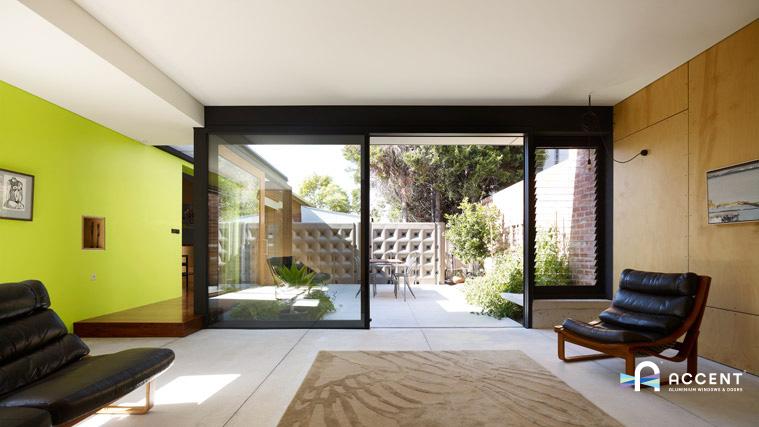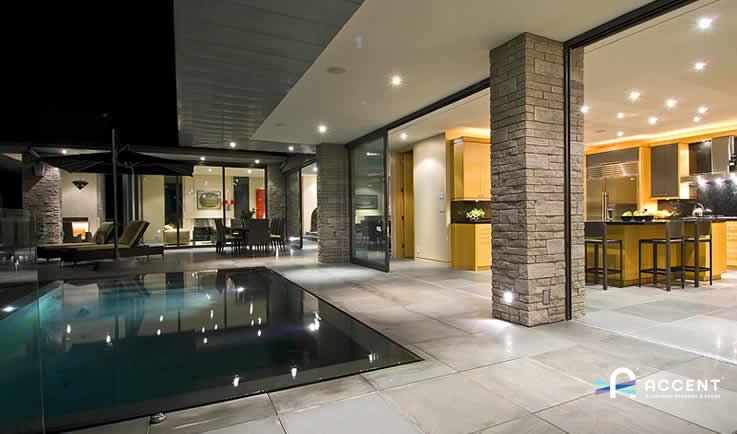 A sliding top hung door will open up a room to light.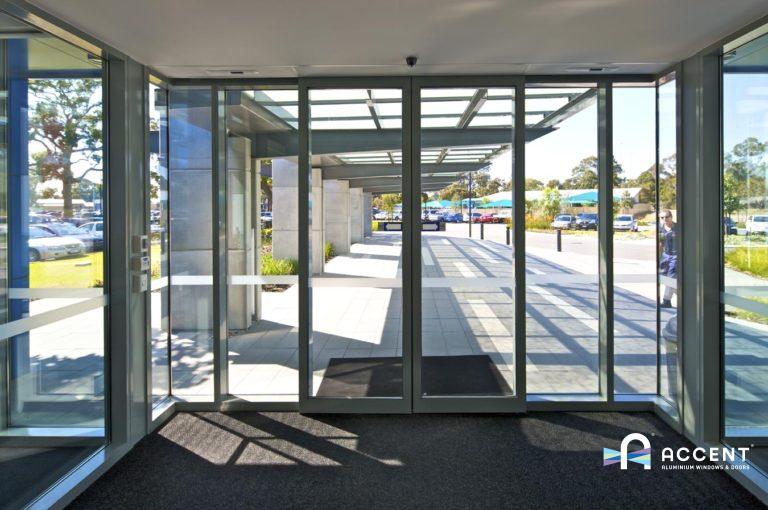 Top hung for a silky smooth operation with all ball race hangers.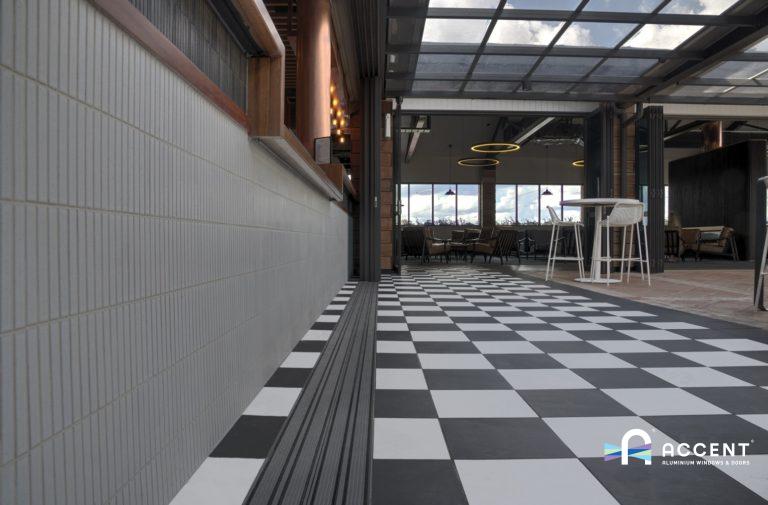 All the fittings are in stainless steel/brushed chrome.

Commercial design pedigree

Single and double glazing options

Neat, clean
appearance

Lockable hardware options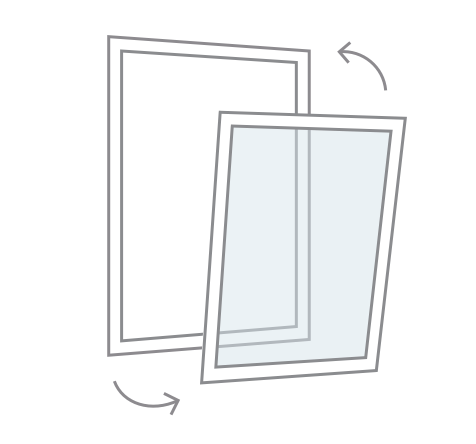 Installation and Replacement Service
Accent offers 15 years warranty on Installation and Replacement service whether it is replacing old windows or installation on new homes or commercial premises.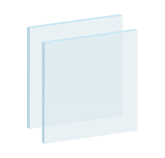 Double glazed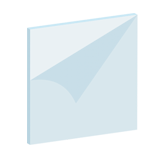 Tinted + obscure options available