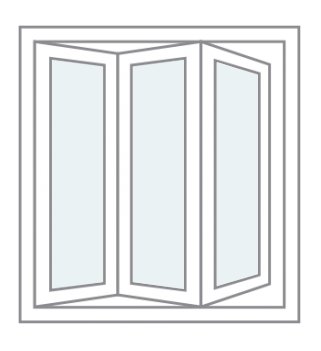 Stylish, sophisticated and highly functional -
Bi-folding doors Melbourne are perfect for any modern home.
Are you searching for the best bifold doors Melbourne has to offer? Well, it's time to stop your search! Here at
Accent Windows
, we specialise in the design, supply and installation of bi-folding doors across Melbourne. Our bi-fold aluminium doors are modern, sleek, incredibly functional and will enhance your homes aesthetics. Plus, our bi-fold doors can function in any room and offer the ultimate access to entertainment areas. Discover more about these incredible bi-fold doors below and why Accent provides the most innovative and stylish bi-fold
aluminium
doors Melbourne wide.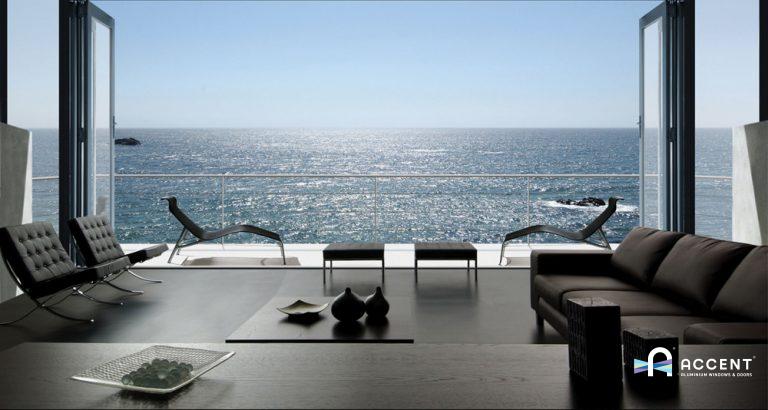 External Bi-Fold doors Melbourne has been waiting for
At Accent Windows, we work hard to create unimaginable things and is why we provide the best bi-fold doors has. Our bi-folding doors allow you to open up and embrace all the natural light and breezes that Melbourne has to offer. Hinged by the side and designed to fold when opened, a bi-fold door can expand your living and entertaining space. They don't take up any unnecessary space and come in a variety of options including the number of panels, type of glazing. What's even more exciting is that bi-fold doors can be manufactured to any size! So any unique spaces you may have, we can design and manufacture the perfectly matching Bi-Fold Aluminium doors in Melbourne.
Compliment Your Home With Our Aesthetically Pleasing Bi-fold Doors Melbourne
If you've been looking for a way to make your home stand out on the market, then adding our external bi-fold doors in Melbourne is the perfect way to do so. With the best bi-fold aluminium doors Melbourne has to offer, you can create a luxurious outside space that will make guests stop in their tracks. And you can enjoy all the gorgeous sunny weather without those unwanted pests. Our bi-fold Aluminium doors have contemporary designs to match your taste and are easy to maintain. So, sit down and connect the inside with the outside and enhance your interior design with flawless bi-fold doors, Melbourne.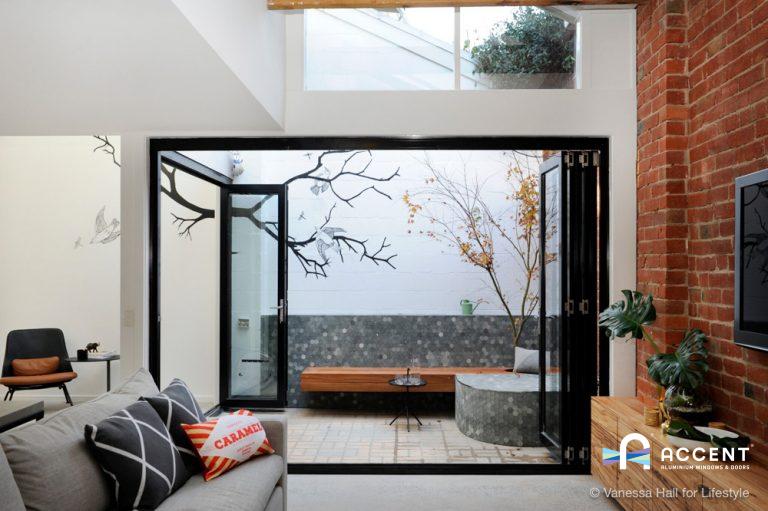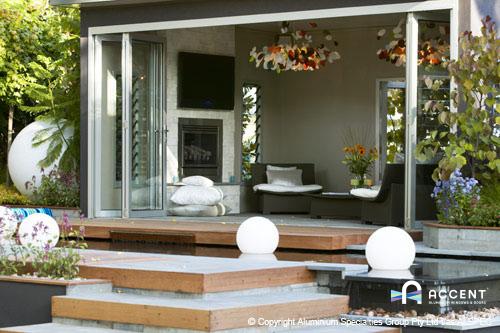 Customised to your needs.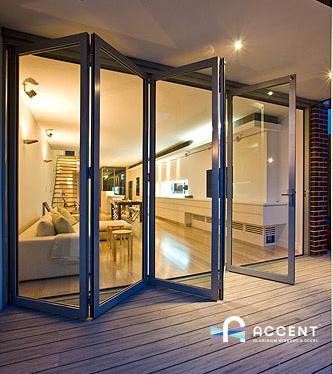 Perfect for home renovations.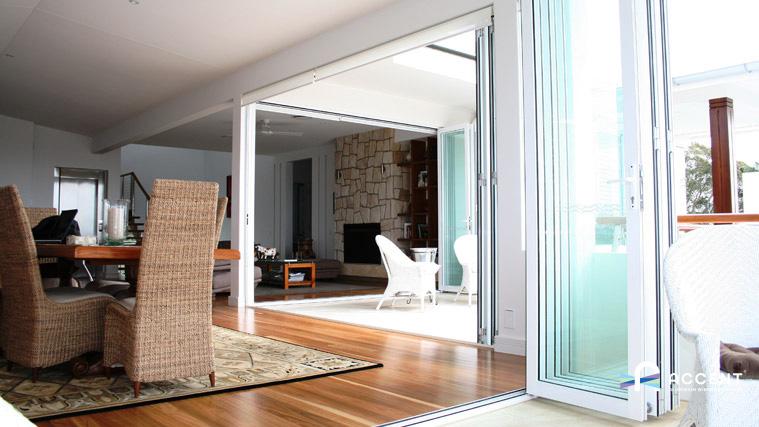 Strong, sturdy and secure.

Commercial design pedigree

Single and double glazing options

Neat, clean
appearance

Lockable hardware options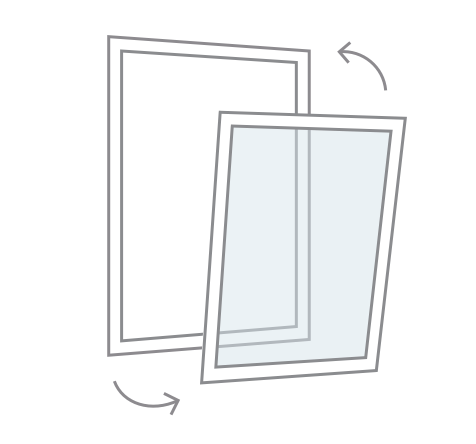 Installation and Replacement Service
Accent offers 15 years warranty on Installation and Replacement service whether it is replacing old windows or installation on new homes or commercial premises.
Know for their durability and style, our bi-fold doors are a wonderful design option for any modern home.
Designed and manufactured to suit your exact requirements.
Strong and durable, bi-fold doors can keep the cold out during winter and keep your home cosy all year long.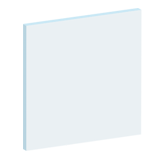 A full range of single and double glazing available.