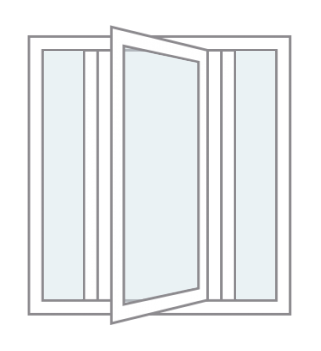 Pivot doors are ideal for a front entry door or internal office door.
When shut, these look just like any other part of a fixed glass pane. Easy to operate, and perfectly machined to allow for smooth movements, pivot doors swing open to provide an elegant entry and exit to any building. A modern pivot door system will continue to impress your visitors for a long time to come. Our aluminium pivot doors are built not just to last, but to leave lasting impressions too.
Pivot doors are great for a range of purposes. Rotating on two metal pivots at the top and bottom of the aluminium frame, these doors have a contemporary appeal to them.
Pivot doors offer the kind of luxury appeal that is affordable and easily maintained. Accent Aluminium Windows provides pivot doors Melbourne interior designers regard highly and continue to recommend. We keep a number of leading and stylish designs among our collection of modern pivot door systems. If you need pivot doors trusted by Melbourne builders and architects, look no further than Accent Aluminium Windows. We provide pivot doors that are built to the highest industry standard and designed for ease of operation.
KEY FEATURES
MAKE A PIVOTAL DECISION
Created by design engineers to create a lasting impression.
Our pivot doors are built for quality and eye-catching value. By design, aluminium pivot doors are made to offer a lightweight yet sturdy frame that is easy to operate. All our pivot doors feature a similar function in their frames, which allows for impressive ease of operation. These will truly impress in a commercial or office setting, as your visitors discover the pivot door simply by nudging on the lightweight frame.
The great thing about these doors is their elegant design and mode of operation. The wonderful thing about getting a modern pivot door system from our team at Accent Aluminium Windows is that we'll be there throughout the process of installing your pivot doors. Consult with us and we'll be happy to take you through the entirety of your decision-making process. From selecting a winning design to installing your pivot doors and keeping them maintained, we can do it all.
SEAMLESS DESIGN
A pivot door is usually fitted with a concealed overhead closer, making it a perfect addition to your internal aesthetic.
When closed away, pivot doors blend seamlessly into any fixed pane facade. They do not protrude the same way that standard doorways do, and they always offer a pleasant surprise when they open up seamlessly, to reveal an entryway. Consult with our team at Accent Aluminium Windows if you should require aluminium pivot doors Melbourne interior designers approve of.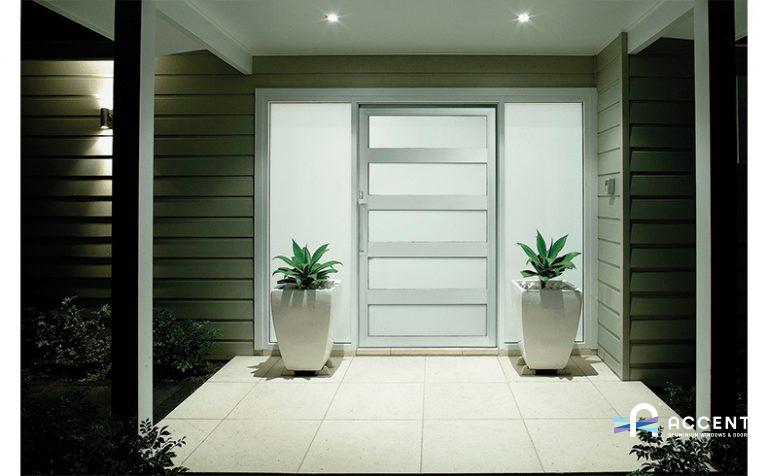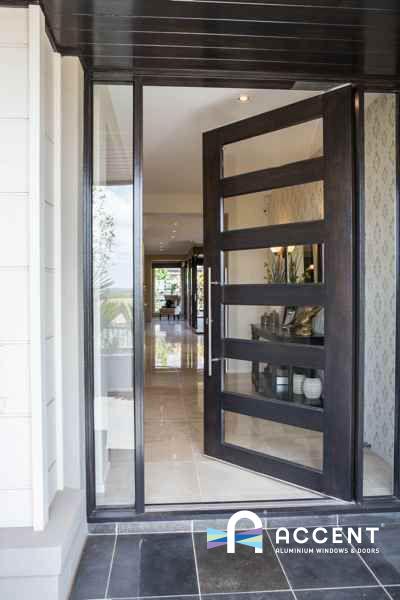 Can be fitted with horizontal or vertical rails.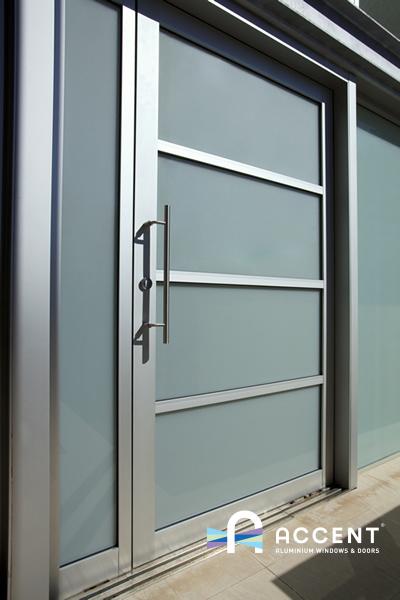 Concealed pivot hardware.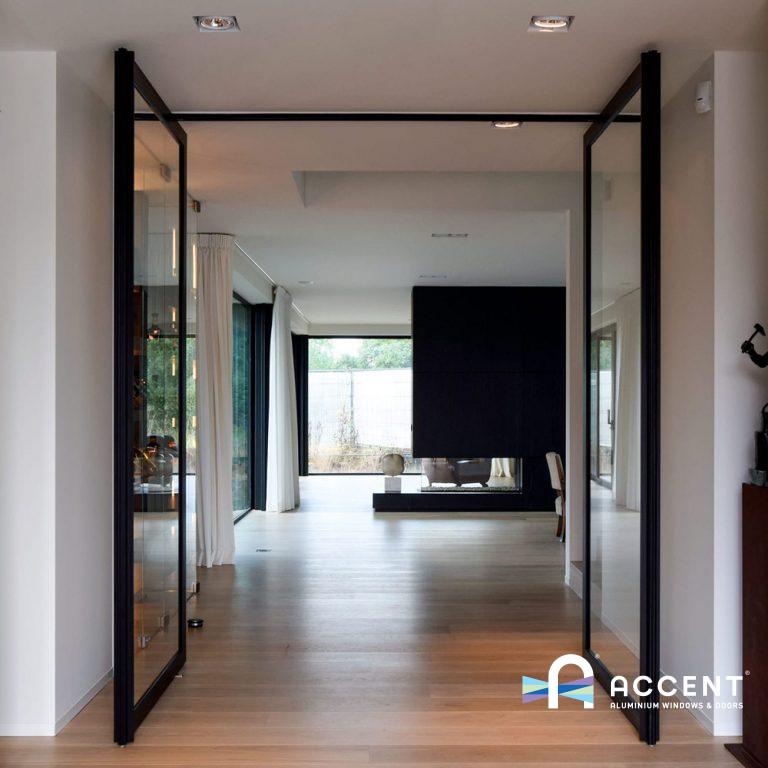 Commercial frame for reliable performance.

Commercial design pedigree

Single and double glazing options

Neat, clean
appearance

Lockable hardware options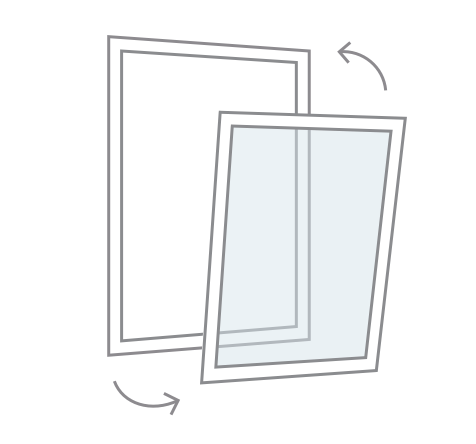 Installation and Replacement Service
Accent offers 15 years warranty on Installation and Replacement service whether it is replacing old windows or installation on new homes or commercial premises.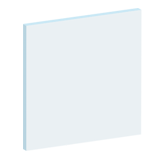 A full range of
single and double
glazing available.