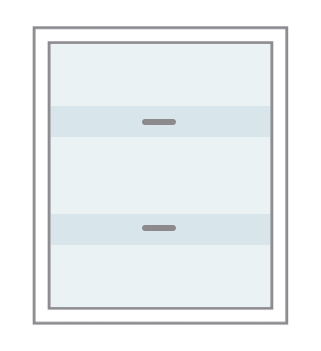 Sashless windows are a modern and chic solution that give you the benefit of unobstructed views while still providing the ability to open and close your windows for ventilation.
Enjoy the panoramic view you want, along with fresh air. The overlocking glass panes are raised and lowered at the same time, sliding smoothly over each other. This maintains your unobstructed view of the outdoors with more flexibility than a fixed pane of glass.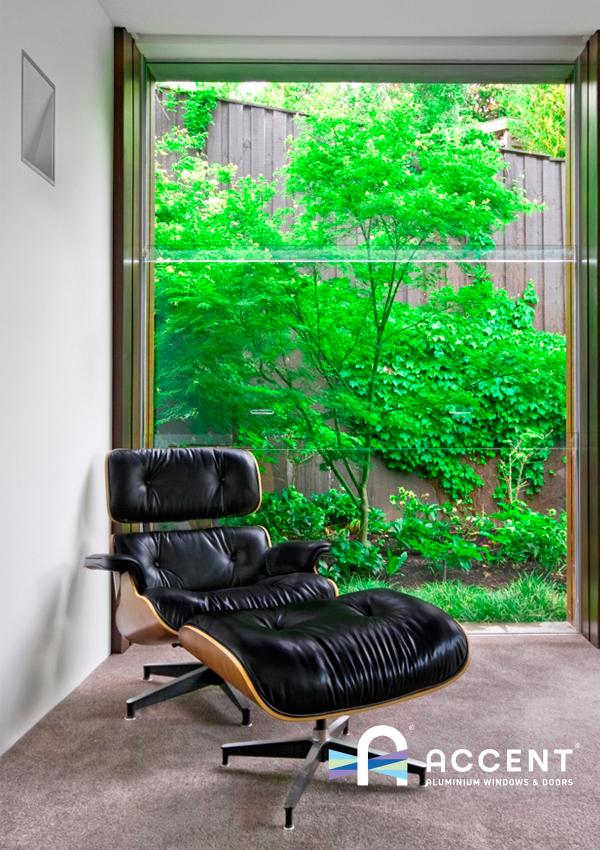 CLEAR, UNOBSTRUCTED VIEWS
Designed to bring you the best outlook.
SEAMLESS OPERATION
Panes slide open easily for fresh air.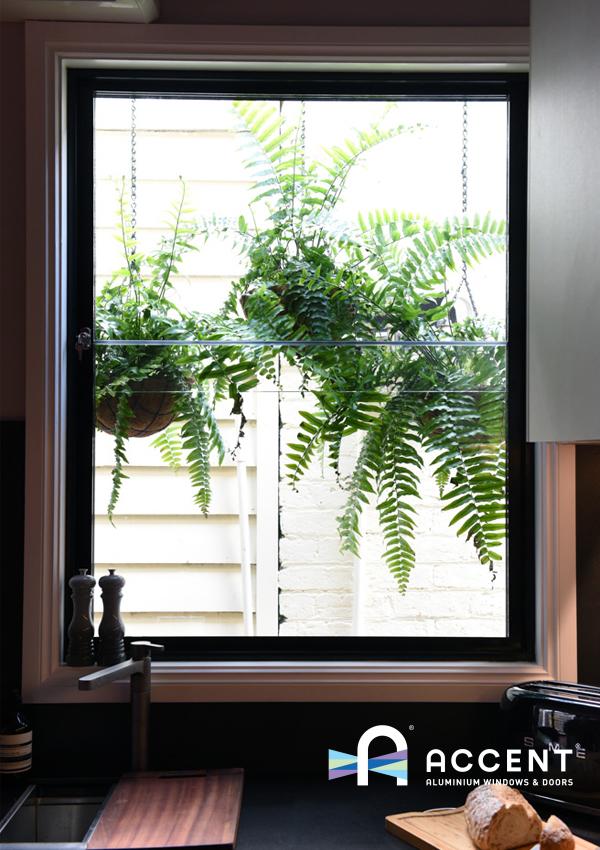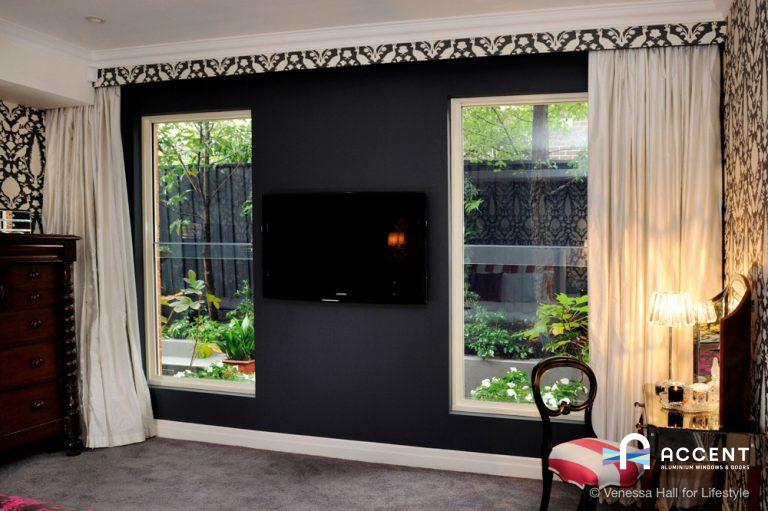 Full protection from the elements.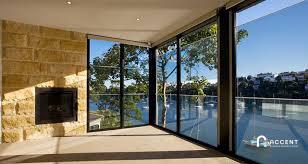 Vertical and horizontal opening options.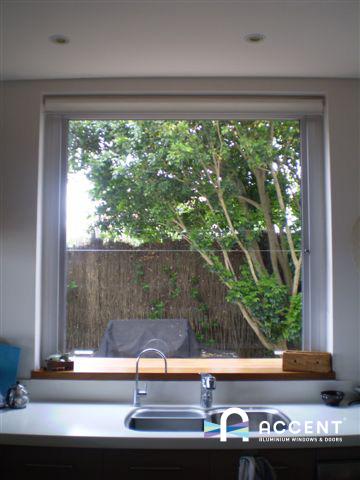 Commercial design pedigree

Single and double glazing options

Neat, clean
appearance

Lockable hardware options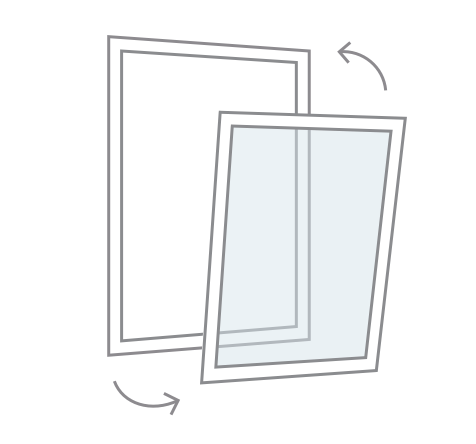 Installation and Replacement Service
Accent offers 7 year warranty on Installation and Replacement service whether it is replacing old windows or installation on new homes or commercial premises.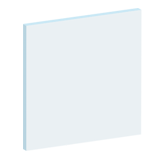 Single Glazed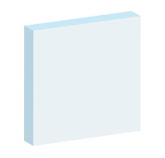 Thick Glazed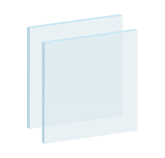 Double Glazed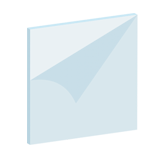 Full range of tinted and obscure glass options available.
YOU ARE VIEWING
Commercial Range Sashless Windows
Enjoy an unobstructed view with more flexibility than a fixed pane of glass.
Frame Size
100mm + 150mm
Maximum Glass Thickness
Full range from 4mm single glazed to 18mm IGU
Maximum Bushfire Attack Level
BAL 40