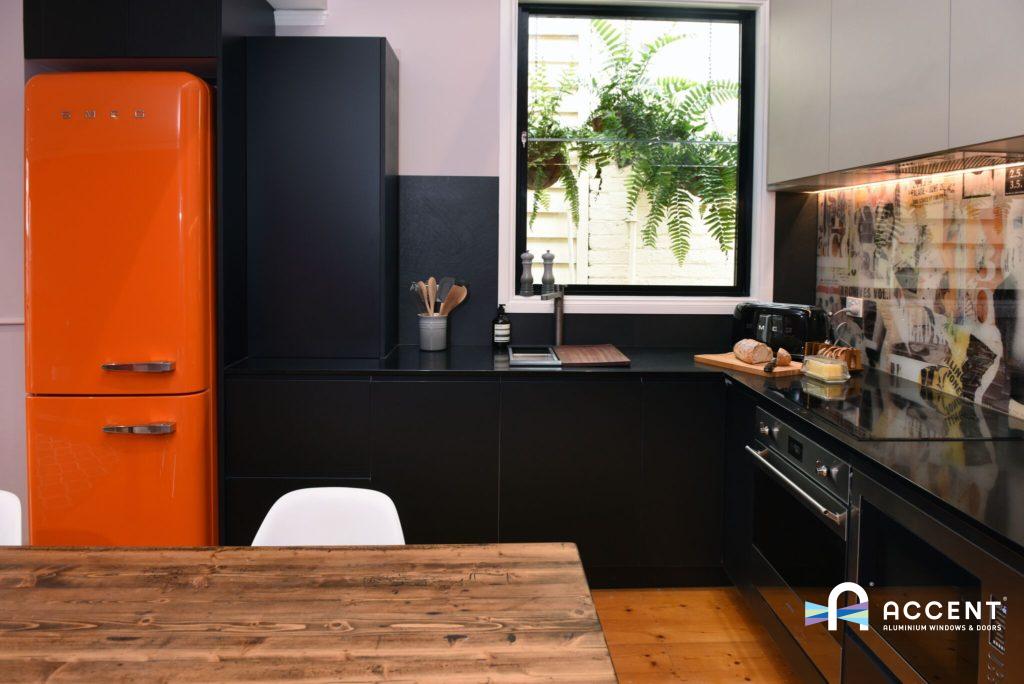 As the world becomes increasingly globalised, it's never been more important to support Australian made products and businesses. This even applies to the materials used to build or renovate your home, including windows and doors. But why is this so important? And how does this benefit you? Read on to find out why.
Australian made means ethically made
Australia has a reputation for maintaining tightly regulated, fair working conditions. This means that anything manufactured in Australia was made in a safe working environment by workers who were treated fairly. Unfortunately, this isn't always the case for windows and doors manufactured overseas.
Australian made products can also be better for the environment. Much like with working conditions, Australian made windows and doors are manufactured under certain environmentally-safe regulations. Not to mention the materials don't have to travel as far as something sourced from overseas, which reduces the overall carbon footprint.
Nothing beats Australian quality
When you buy Australian made windows and doors, you know you're paying for quality products. Our products are manufactured to an outstanding quality due to consistently high standards.
There's also the benefit of durability. It's important that you choose windows and doors that are not only rugged enough to withstand the harsh Australian climate, but meet fire safety rating standards, too. This critical element is always factored in with Australian made materials.
Supporting Australian made helps all Australians
Buying Australian made doesn't just benefit you. When you buy Australian made doors and windows, you're supporting Australian industry. This creates more jobs, helps Aussie businesses to thrive, and has an overwhelmingly positive effect on the economy, which benefits all Australians.
Ready to support Aussie made? Check out Accent's range of doors and windows today, and don't hesitate to contact us with any questions you might have.