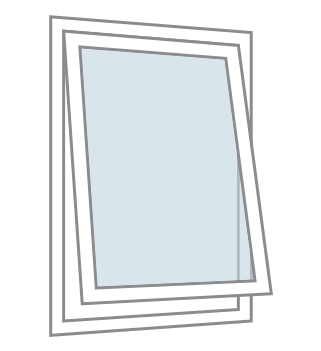 STANDARD ALUMINIUM AWNING WINDOWS
Aluminium awning windows have many benefits, including strength, durability and effective ventilation.
Our domestic range of aluminium awning windows bring versatility and convenience to your everyday living.
CONVENIENT AND POPULAR
Awning windows suit any home.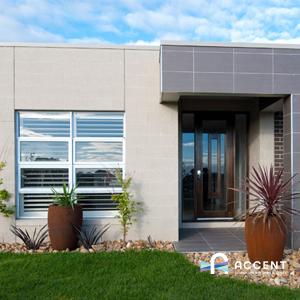 Complete with a smooth chain operated winder to enable you to regulate ventilation, even when it's raining.
If security is a concern, the fully enclosed chain winder resists jimmying, shuts securely and is available with the option of a keyed lock.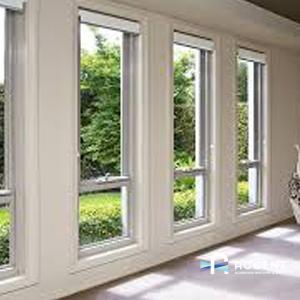 A strong, sturdy frame ensures the product lasts years after it has been installed.

Commercial design pedigree

Single and double glazing options

Neat, clean
appearance

Lockable hardware options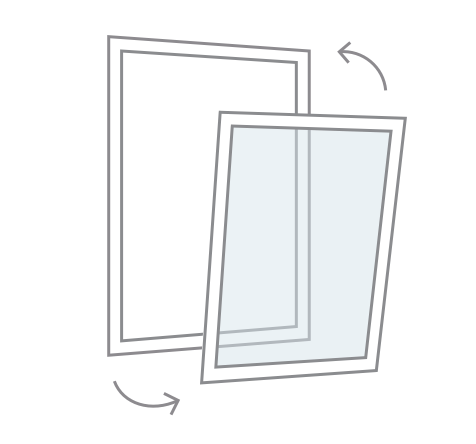 Installation and Replacement Service
Accent offers 15 years warranty on Installation and Replacement service whether it is replacing old windows or installation on new homes or commercial premises.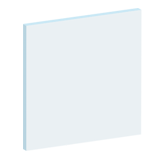 Single Glazed Up to 6.38mm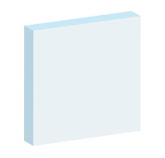 Thick Glazed 10 and 12mm options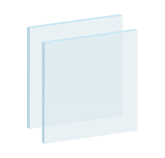 Double Glazed Up to 16mm IGU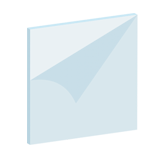 All tinted and obscure options available