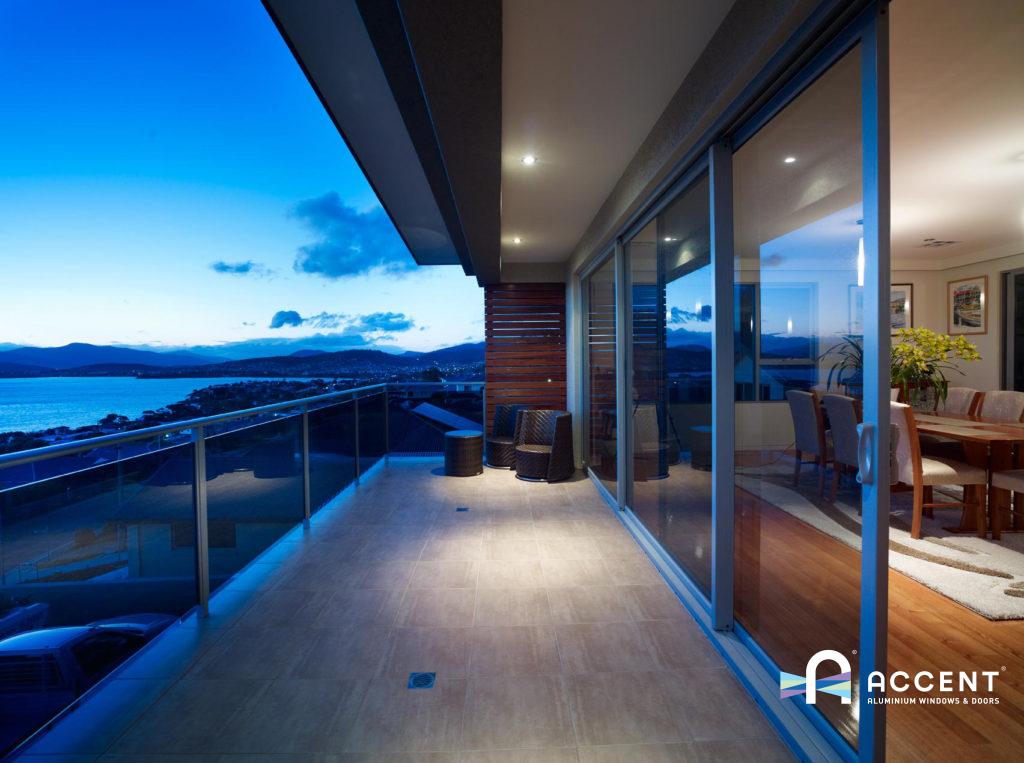 There's no better way to welcome in the new year than by changing up your living space. Re-decorating and renovating is such a great way to breathe new life into your home and keep your decor on-trend.
In fact, sometimes changing just one feature can do so much to update your home's look. Why not take a look at this year's major trends for doors and windows and see how your space could benefit?
1. Keep it sustainable
Being eco-friendly is in, which is great news for both your home and the planet. Whether you're giving your home a trending makeover or giving your whole life a green overhaul, why not think sustainable with your windows, too?
One of the most important elements of sustainability is longevity. Something that needs to be replaced regularly takes up more energy and resources than something that's built to last.
This is exactly why aluminium is such an environmentally-friendly material. Not only does it hold its own against the element, but it lasts for years with minimal maintenance required.
2. Back to black
Did you hear? Black is back for 2019. This dark tone works surprisingly well not only for rich colour schemes, but for the brightest colour palette alike. Just look at the use of Accent's black aluminium frames in this episode of Channel Nine's Buying Blind.
The best part of black is the different strengths it can lend a room. Since black is such a timeless and strong colour, it has the power to both compliment a contrasting colour scheme or make a bold statement.
3. Windows with a modern edge
Who thought something as humble as the window could be reinvented? That's exactly what's trending in 2019. Think narrow, wrapping around corners, or even utilising non-traditional materials like aluminium.
The best part of this trend is you don't have to renovate your entire home to benefit from the contemporary window look. Installing modern windows can seriously change your entire home's look and will even suit traditional weatherboard homes.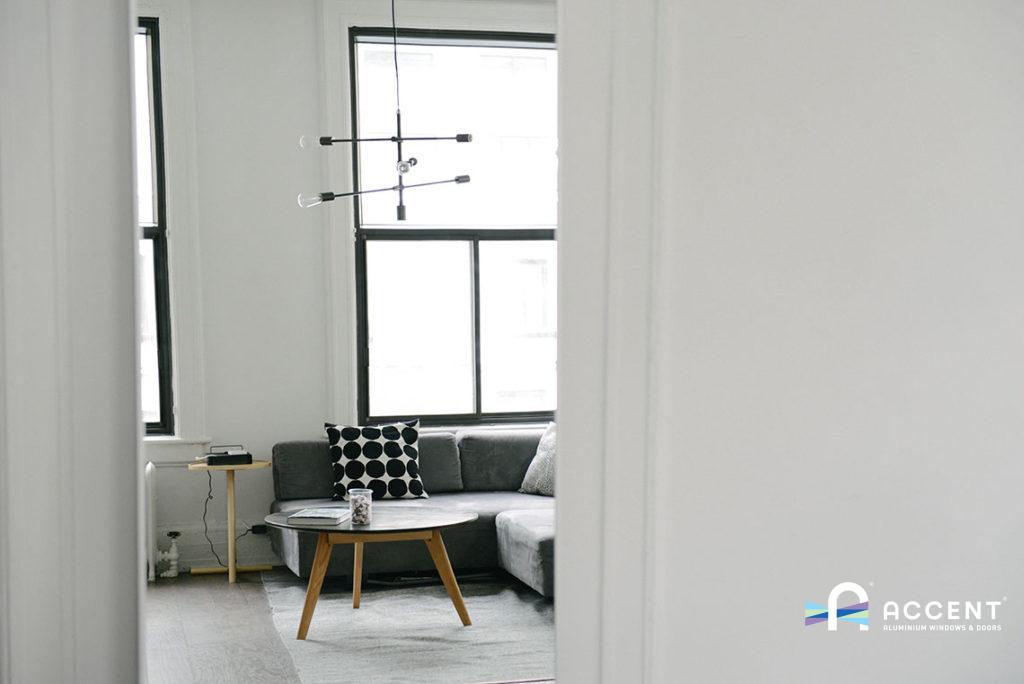 4. Floor-to-ceiling windows
Windows are taking centre stage in homes for 2019, which is especially great news for darker interiors. Floor-to-ceiling windows allow much more natural light into your home. They also provide a way to bring the outdoors in, which is great for nature lovers or anyone with a beautiful garden.
Floor-to-ceiling windows are also an excellent choice for smaller rooms, as they create the illusion of more space. If you're wanting to open up a room without knocking down a wall, consider installing a larger window.
5. Don't swing, slide
Now this is one trend we can get behind. The perfect compromise between a door and a window, sliding doors are one trend we can get behind.
Sliding doors not only make excellent use of space, but allow natural light into a room. If you've been on the fence about installing a floor-to-ceiling window in your back room, why not go with a sliding door instead for added functionality?
Want to choose the best products to get behind 2019's door and window trends? Reach out to the Accent team today and see how we can bring your home's style up to trend.