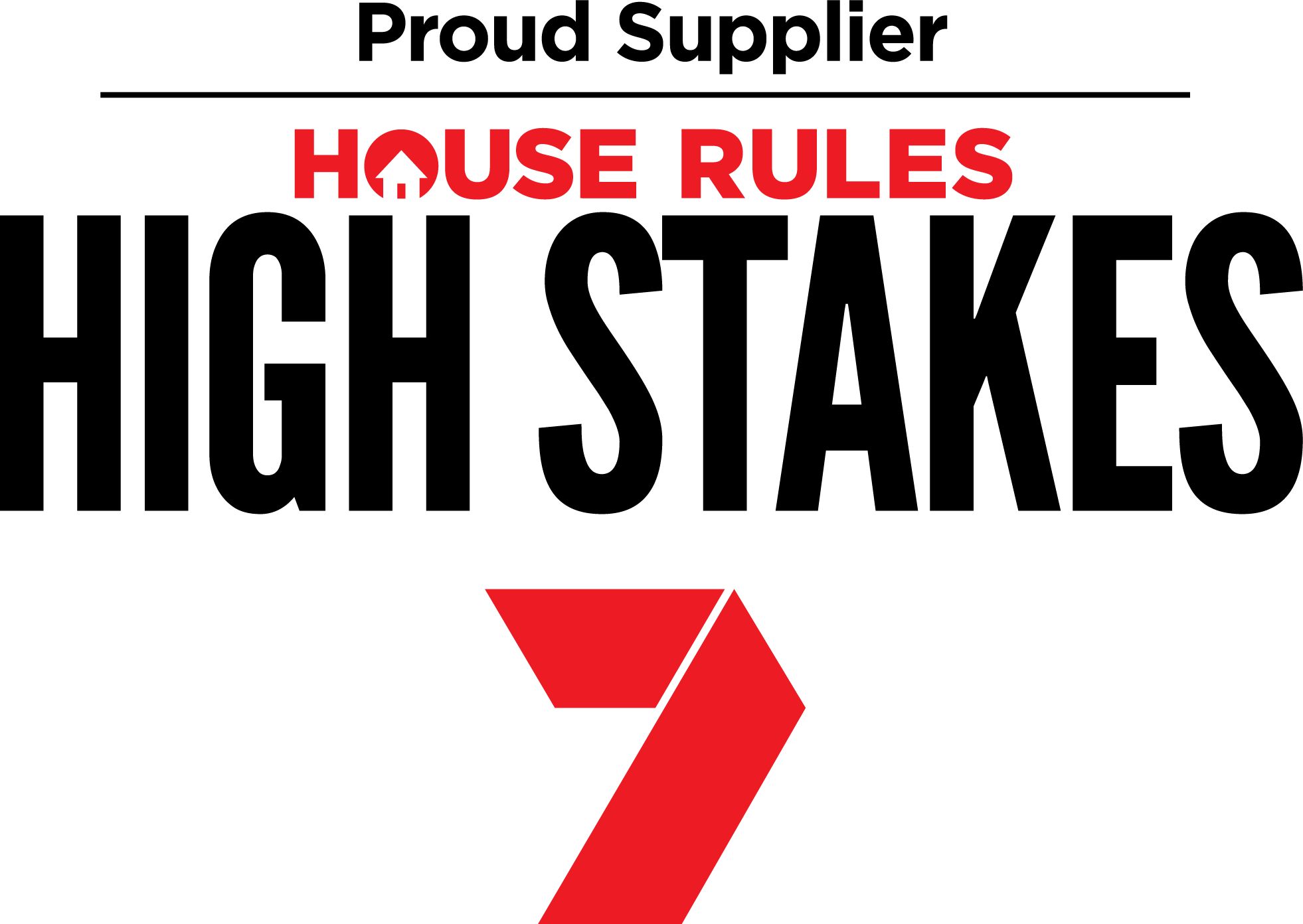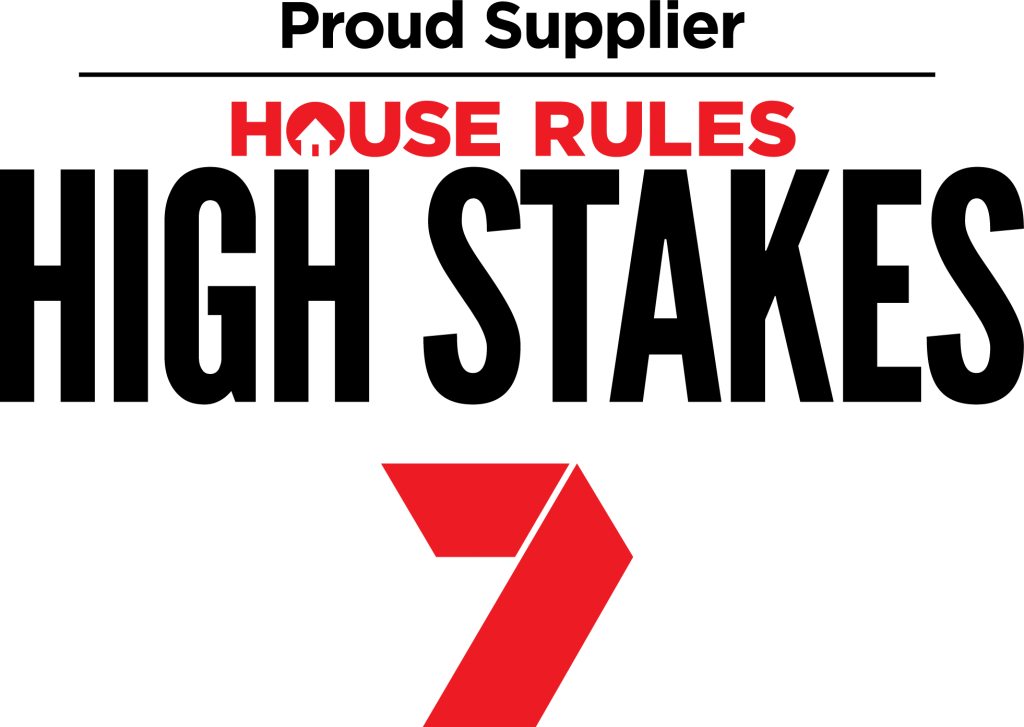 Accent Aluminium Windows Gets a Spot on Channel 7's House Rules
If you're a fan of the show like we are, you would likely have noticed our aluminium windows being featured on House Rules. In the episode featuring a new house build in Cranbourne, contestants were issued the challenge of creating a light-filled space for their fellow competitors' 'forever home'. We were thrilled to work with the show's producers in recommending aluminium window models that would help do just that!
The rules were simple, and the goal was to create a natural feel to show participants Kayne and Aimee's new home. Designed to be spacious yet simple, wood panel walls and surfaces were a strong feature within their home. When combined with an abundance of natural light, spaces like these tend to create a calming atmosphere – especially when matched with indoor plants. Ideally, any type of furnishing within this sort of interior space would suit material like leather, as well as fabrics that complement the same colour scheme.
Designer Aluminium Windows, Stylish Melbourne Home
Our crew from Accent Aluminium Windows was there with the producers and participants of the latest House Rules season, to help kit out the Cranbourne home with a set of fitting aluminium windows. Sleek in black trimmings, these offered not just aesthetic appeal, but also energy efficiency, as all our products do. Made right here in our Bayswater North factory, our aluminium windows fit the need for light-filled rooms perfectly in Cranbourne. The look on the participants' faces would have said enough: a light-filled kitchen and living room are exactly what their forever home needed the most! The next time you're tuned in to House Rules on Channel 7, remember to keep a lookout for how our aluminium windows help new homeowners create the light-filled interior spaces that they had always dreamed about.