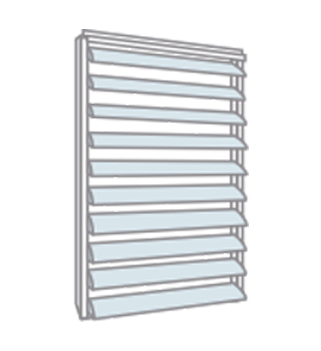 Modern Louvre Windows Melbourne Residents Love
Are you looking for a louvre window that will bring style and class to your home while also allowing you to enjoy the outside breeze? Well, it's best not to look past the classic Louvre windows. Here at Accent windows, we have been supplying timeless Louvre windows in Melbourne for over 3 decades. These windows are an easy design favourite that never dates, and offers superior ventilation. The uniquely designed louvre window allows you to adjust the blades and control airflow throughout your home. Our aluminium louvre windows in Melbourne are a popular choice in most modern homes and are perfect in warmer climates where maximising air circulation is important. Plus, our aluminium louvre windows can be added into almost any room and will enhance your home's aesthetic.
If you want to know more about these design favourites then look at all their benefits below. Plus, discover why Accent provides the most innovative and functional aluminium louvre windows Melbourne wide.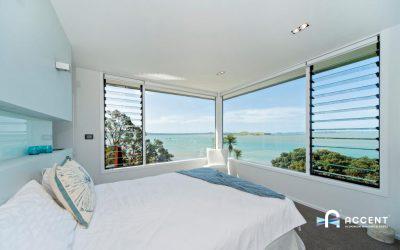 Improved Energy Efficiency With Carefully Designed Louvre Windows Melbourne
Aside from their aesthetically pleasing qualities, aluminium louvre windows offer maximum ventilation in your home that can help you save on bills! When it's designed and installed correctly, louvre windows can create breezeways and minimise the need for air-conditioning or heating. Plus, these windows allow for more light and limit the need for artificial lighting to be turned on. These features are what makes Louvre windows energy efficient and an ideal choice for modern homes. Our stylish louvre windows are also available in a range of glazing and tinted glass options, making it easier to pick something that suits your taste.
Make A Style Statement With Our Aluminium Louvre Windows Melbourne
At Accent Windows, we work hard to create products that amaze clients and is the reason why we supply the best louvre windows Melbourne wide. Our louvre windows are more than just stylish, they are highly functional and designed to last. Durable and elegant, they add a statement to any room and are the perfect addition to any living space. Plus with several glass options, you can ensure the perfect view and airflow from your space. Moreover, thanks to the design and adjustable blades you can enjoy the views, light and air without those unwanted pests. So stay in, enjoy the connection from inside to out and blow your guests away with classic louvre windows.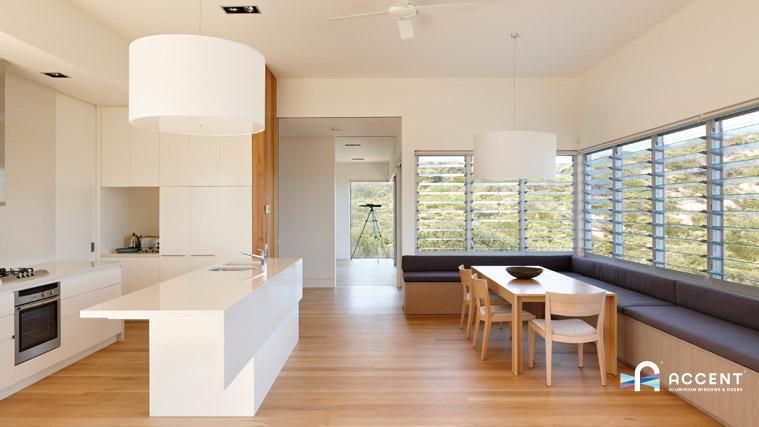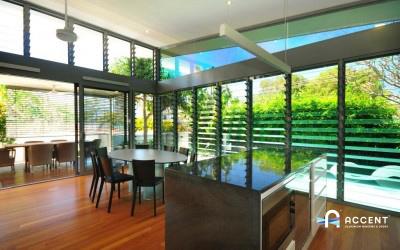 Louvres bring a classic look that doesn't date.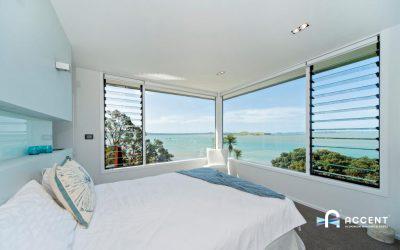 An effective and stylish window option.
Enjoy the evening breezes with a louvre-style window.

Commercial design pedigree

Single and double glazing options

Neat, clean
appearance

Lockable hardware options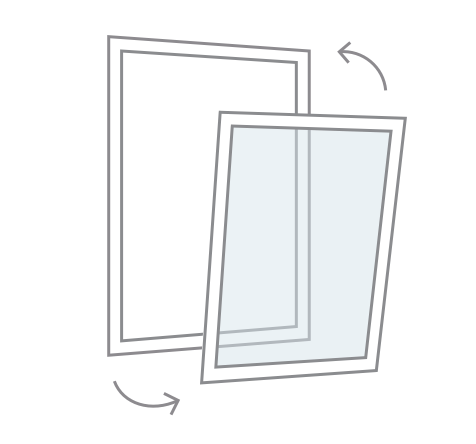 Installation and Replacement Service
Accent offers 15 years warranty on Installation and Replacement service whether it is replacing old windows or installation on new homes or commercial premises.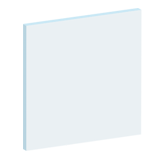 Full range of glazing options from 4mm single glazed to 24mm (IGUs)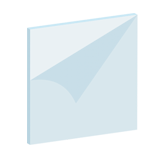 Available in tinted and obscure options.