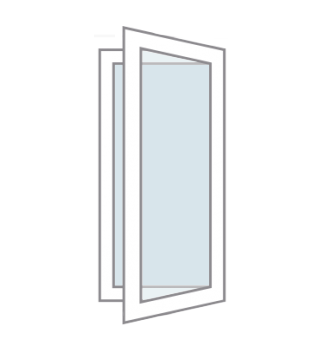 CASEMENT WINDOWS IN MELBOURNE
Commercial aluminium casement windows are built to last and look amazing.
The product will last years after it has been installed and will fit perfectly. For extra privacy, choose to have obscure glass installed.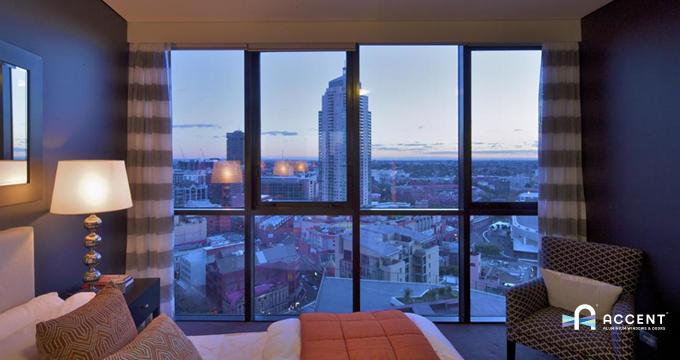 WIND OUT AND ENJOY THE VIEW
Casement windows created by architects and design engineers.
OBSCURE GLASS OPTION
For extra privacy, you can have obscure glass installed in any window.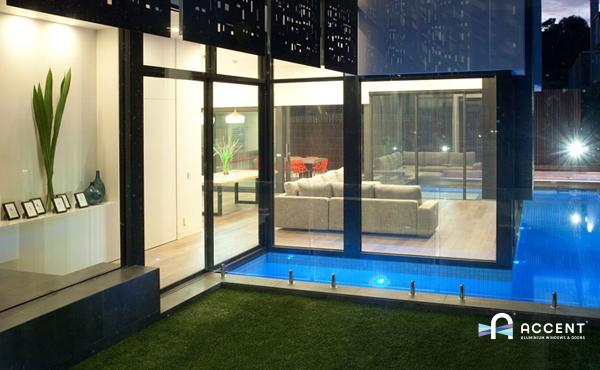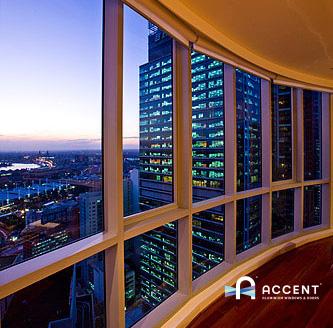 Smooth chain operated winder to regulate ventilation, even when it's raining.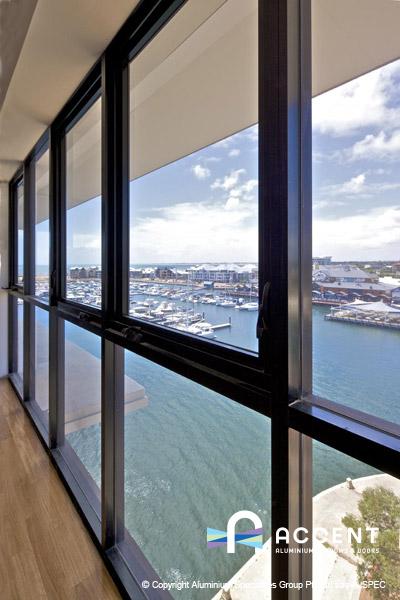 The fully enclosed chain winder resists jimmying, shuts securely and is available with the option of a keyed lock.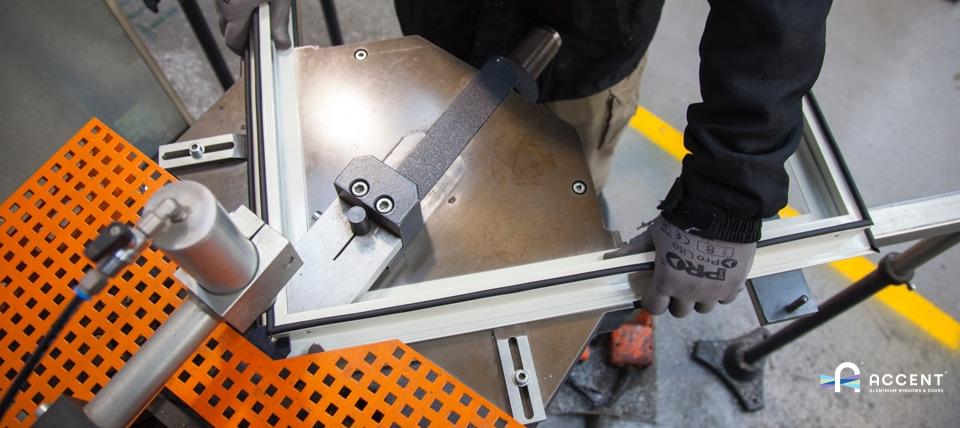 With a strong, sturdy frame, the product lasts years after it has been installed.

Commercial design pedigree

Single and double glazing options

Neat, clean
appearance

Lockable hardware options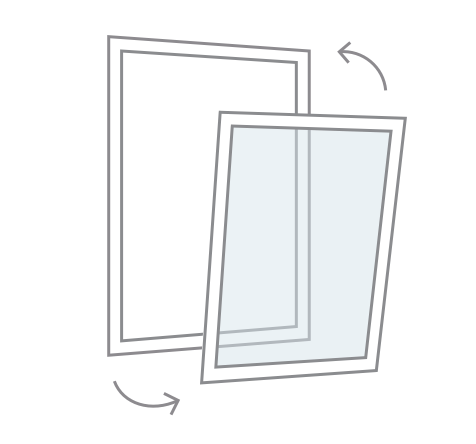 Installation and Replacement Service
Accent offers 15 years warranty on Installation and Replacement service whether it is replacing old windows or installation on new homes or commercial premises.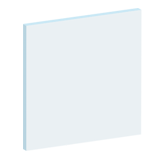 Full range of glazing options from 4mm single glazed to 24mm (IGUs)