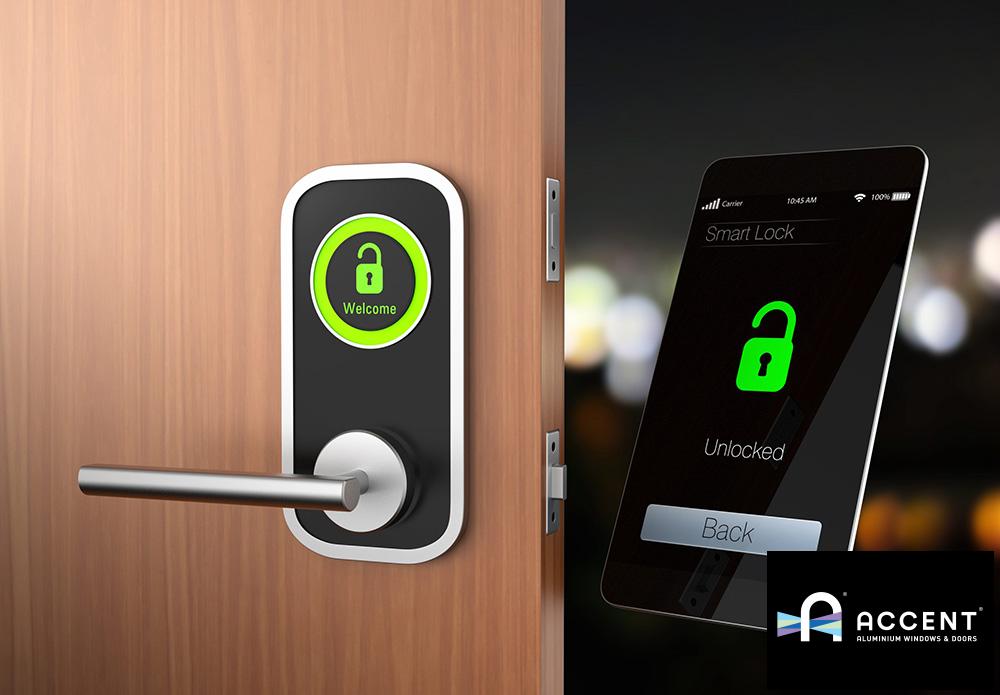 No matter the type of design you've gone for, there's plenty to consider when it comes to finding the right doors for your new build home. However, it's no surprise how plenty of new homeowners feel caught out when looking for doors Melbourne builders find dependable and cost-effective. Plenty of different factors need to be considered when it comes to installing windows and doors. If you don't want to end up feeling frustrated by the process of selecting the right doors for your new home, then know that our team at Accent Aluminium Windows is just a phone call away.
The thing to always keep in mind is an appreciation for the seasonal variations that your new build home will face. Living in Australia, you'll already be aware of what to look out for with each of the four seasons we experience annually. This is an important first consideration to make when installing doors or windows Melbourne homeowners find reliable. To find smart solutions for your new home, it's always good to keep to a basic consideration of how the seasonal changes will affect your home. Among the many factors that come from this appreciation for seasonal wear, are heat transference and the need for waterproofing during the wet seasons. If you're soon to be a proud homeowner, read on to find useful tips that could help you find the right doors for your home, while keeping costs and frustrations low.
Try Glass to Create a Light-filled Space
Regardless of the architectural style you've chosen for your new home, you can always achieve a light-filled interior environment with the help of doors that feature the use of glass. Despite what some may believe, these types of doors do provide a fair amount of durability and prevent heat transference. We keep a range of aluminium doors that can help if you have an interior space, such as a hallway or entryway that could use a bit of natural light.
Remember to Ask About Glazing to Insulate from Heat Loss
Did you know we can help to provide professional glazing for your aluminium doors and aluminium windows? This is especially helpful if heat transference is an important consideration for your new build home. Professionally glazed aluminium windows can help to reduce heat transference, especially if these are windows for a bedroom. Appropriately glazed windows will help to prevent your interior spaces losing heat to outdoor environments, especially during the colder months of winter.
Consider Opting for Special Coating or Materials to Weatherproof Your Entrances
We can also provide special materials for your door frames if weatherproofing is a primary concern for your new build home. We have doors and coating options to specifically help ensure your doors do not go through needless wear and tear, especially if they are exposed to the outdoors. Depending on the type of property you are in, a quick consultation with our experts will always help you find exactly the solution you need.
Accent Aluminium Windows can Help with Your New Windows and Door Installs
Don't take needless risks when it comes to finding smart solutions for your doors. Working with our professionals will help you take the fuss and frustration away, so we can ensure your forever home has a good set of doors that not only looks great but works perfectly too. Just call us on (03) 9729 4088 and we'll be happy to help.