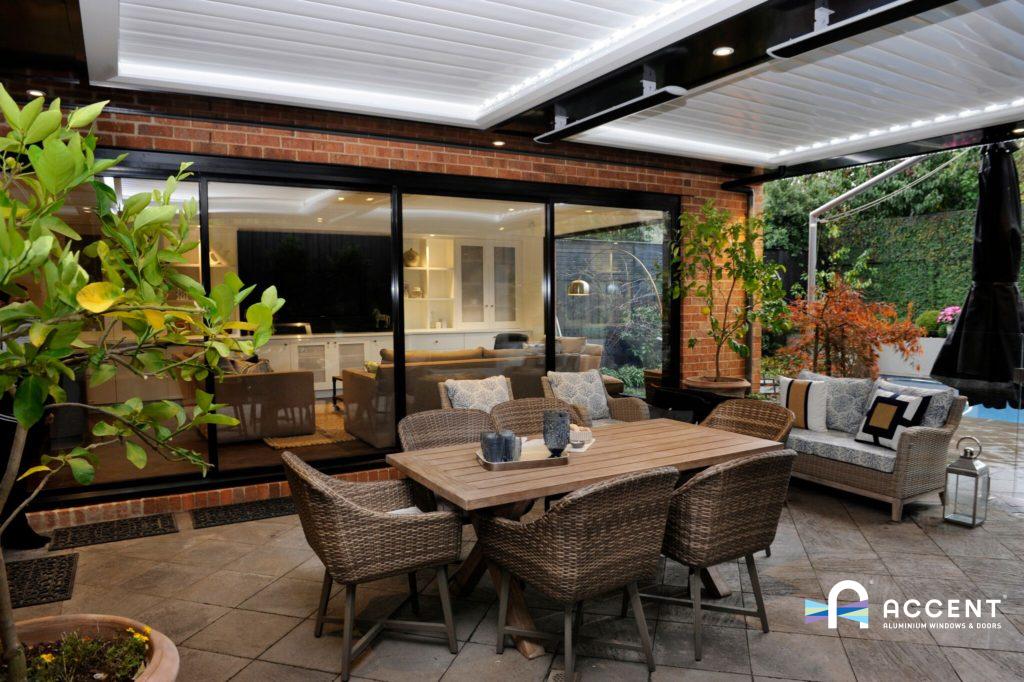 Excited about getting new windows installed? It's little wonder why— new windows can do so much for your home. The right team of professionals will offer a full installation service so you won't have to worry about doing any of the actual installation yourself. But there are still a couple of simple things you might want to do to prepare your home first.
Protect all necessary items
No matter how diligent your window installation experts are, the area where your windows are to be installed will be temporarily turned into a renovation zone. This means that anything that doesn't belong in a construction site shouldn't hang around for the installation.
Whether it's footprints on your hallway rug or a potted plant that happens to be in the way of someone's ladder, there can be decor casualties in any home renovation. To keep your things safe from accidents and dirt, make sure you clear away anything fragile or valuable.
Clear a path
As well as removing any precious items, you want to make sure that your installation team has clear access to wherever your windows are to be installed.
Create a clear walkway big enough not just for the people installing your windows, but any equipment they might have to carry. It's also important to make sure their vehicles have access to the property, including ample parking space. The less distance they have to carry those heavy items, the better.
Give your neighbours a heads up
Installing windows doesn't take very long, but it can be noisy. Let your neighbours know there will be construction noises, such as power tools running. They'll definitely appreciate the courtesy.
Secure pets and children
As much as they might want to help out, kids don't belong around power tools. Take the kids to the park, or just make sure they can't access the area where your new windows are being installed. It's for their own safety, and it will help the people installing your windows do their job.
The same goes for pets. No matter how friendly your dog, make sure they're kept away from the installation team. You never know who might be allergic!
Of course, the most important part of the window installation process is choosing a team that offers full installation service. Accent Windows do just this, and we've been doing it for years. Ready to work with the experts? Reach out today and see how we can help your next window installation.