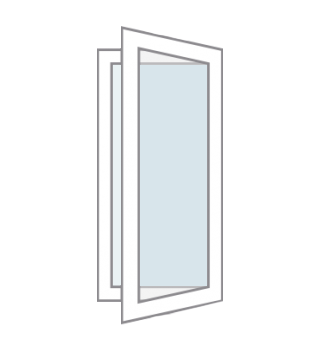 Experts in manufacture and installation of Security Doors, Fly Screens & Invisi-Gard Screens
We are certified manufacturers and installers of Alspec security grilles and the Invisi-Gard security door system.
Installing a security and fly screen door is an important measure to take to minimise the opportunity for break-ins and discourage intruders. When it comes to your home and office security, why compromise?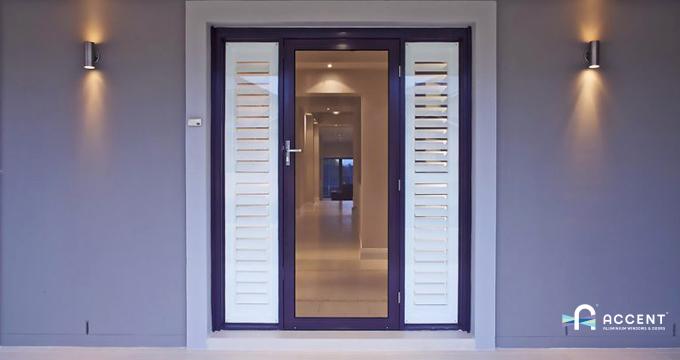 Aesthetic appeal and superior strength
We custom manufacture doors to size; ensuring your home is protected at all times.
Manufactured from aluminium sourced by Australian companies
Virtually maintenance free, both grilles and frames come in a range of styles and modern colours to suit any decor. Hinged
security doors
are also an installation option.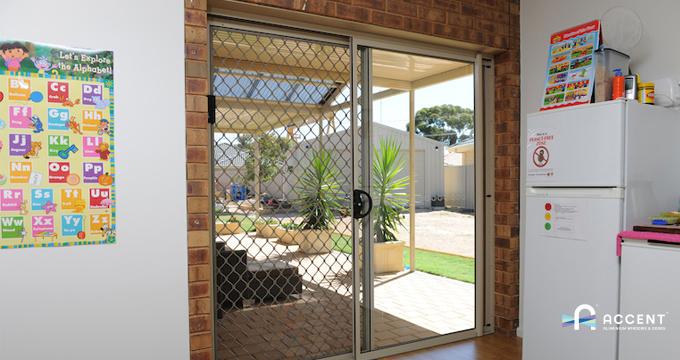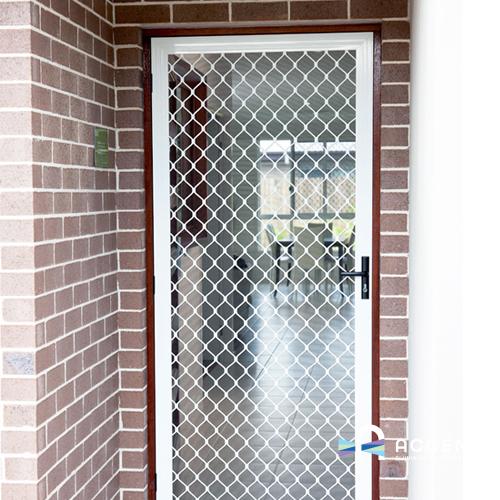 Alspec security doors can be installed with entry doors, sliding doors, and French doors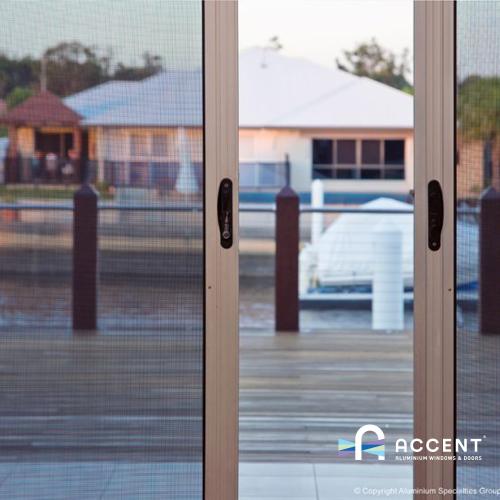 The aluminium frame offers sleek, modern design and will complement your home both inside and out.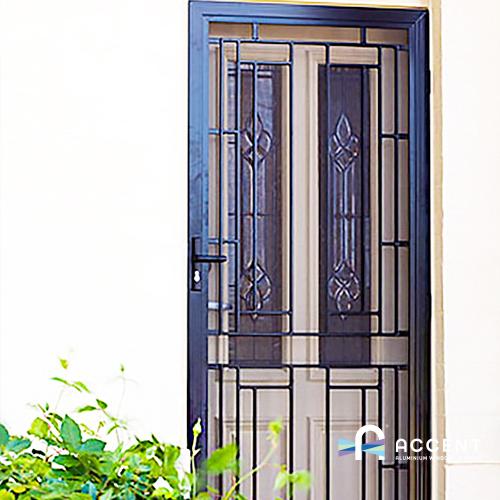 Keep unwanted pests and debris away while leaving the focus on your door's unique design.

Commercial design pedigree

BAL40 options available

Neat, clean
appearance

Lockable hardware options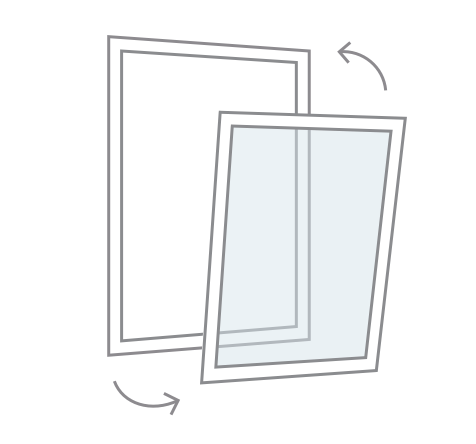 Installation and Replacement Service
Accent offers 15 years warranty on Installation and Replacement service whether it is replacing old windows or installation on new homes or commercial premises.