Sick of the high maintenance that timber frames demand? A bonus with aluminium is that it can be left in its finished condition, a big advantage over other options.
For additional protection or decorative finishes, aluminium can be anodised or painted. In addition, it doesn't require painting, will not warp or rot and its dimensional stability ensures years of trouble free operation.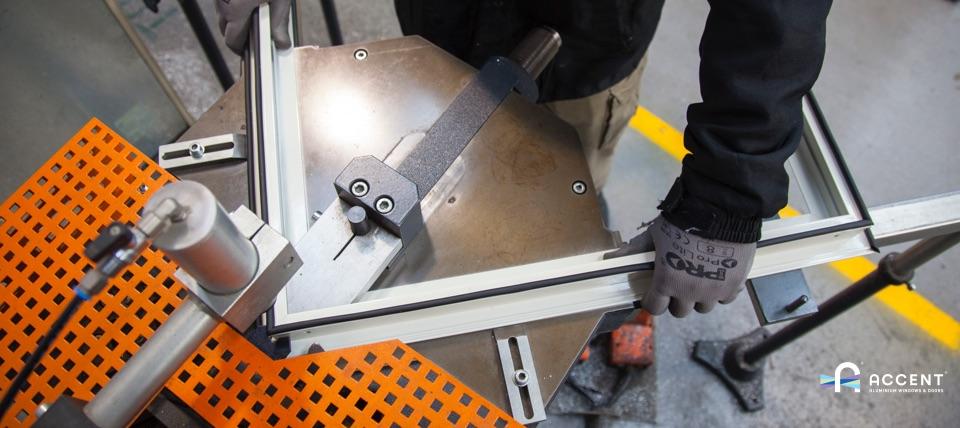 Aluminium's ideal combination of strength and lightness enables frames, sashes and fittings to be neat and unobtrusive. As the frames, rails and stiles can be finer than those made in wood, they allow maximum entry of light and provide unobstructed views.
Affordability
Aluminium frames can be significantly less expensive than other framing options, providing a strong yet economical window and entryway solution, while also achieving excellent energy outcomes.
Finishes
Anodising treatment can provide excellent corrosion resistance and a wide range of colour options. This option is widely used for both interior and exterior applications. Powder coating provides an attractive finish to aluminium frames and, once coated, does not require repainting.