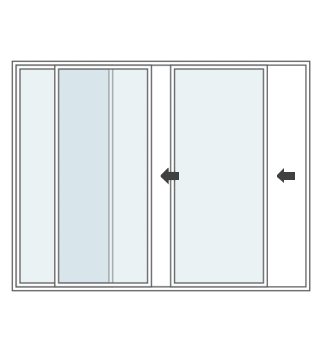 Stylish and sleek, retractable screen doors are perfect for modern homes and create a statement of class and versatility.
Customised to your requirements and manufactured with the highest quality materials, retractable screen doors offer a modern appearance and are a slight step up from your usual fly screen doors. These stylish and sleek doors are tailored to fit even the most extensive openings, meaning you can have a retractable screen in almost any room.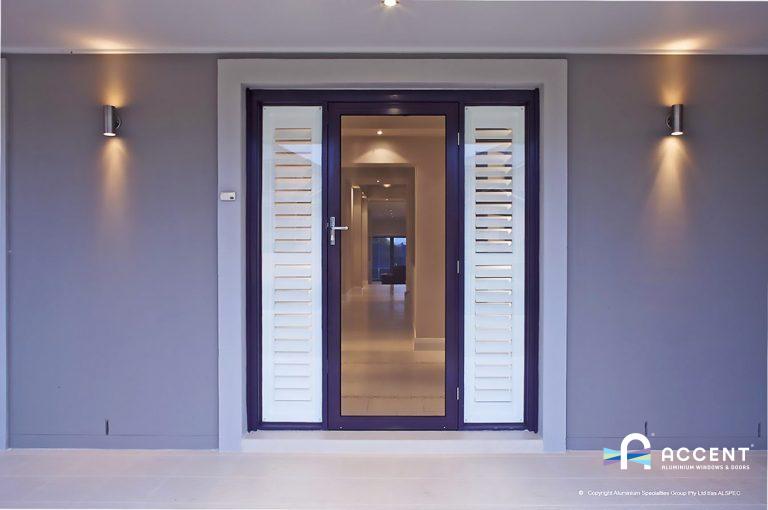 EXCEPTIONAL FUNCTIONALITY
Retractable Screen doors adopt a unique mesh-to-track renovation system, preventing the mesh from sagging and blowouts.
BEAUTIFUL PROTECTED VIEWS
These doors feature a brake system, which enables the screen to stop safely in any position, and the sleek retrofit housing can be neatly attached to any existing opening.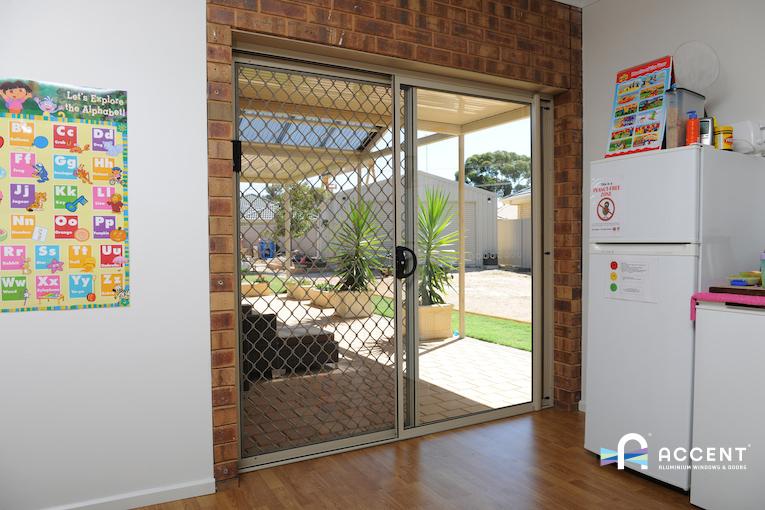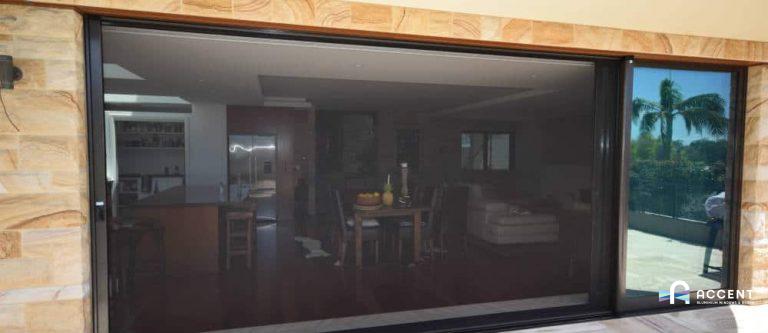 Bring the outdoors in and the indoors out with retractable screen doors.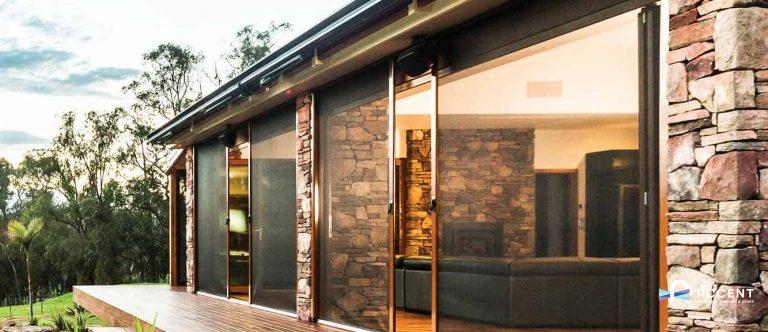 Enjoy a bug-free breeze through the morning, afternoon and evening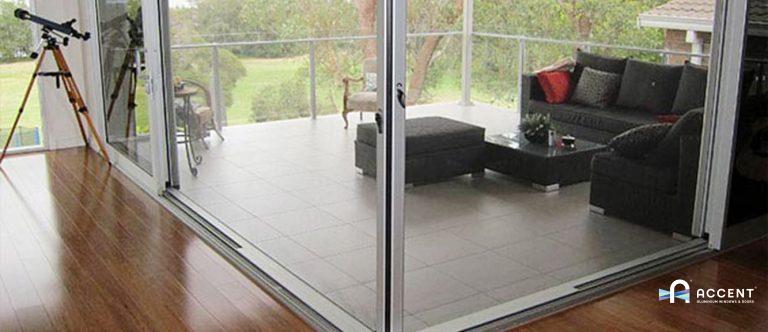 These doors are available in a range of finishes, and even go up to 4500mm wide, or 900mm wide for a double door, making it easier for you to choose a style and a size that suits your home.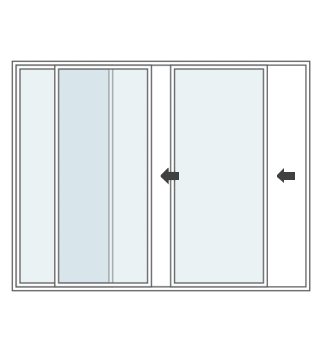 Installation and Replacement Service
Accent offers 15 years warranty on Installation and Replacement service whether it is replacing old windows or installation on new homes or commercial premises.